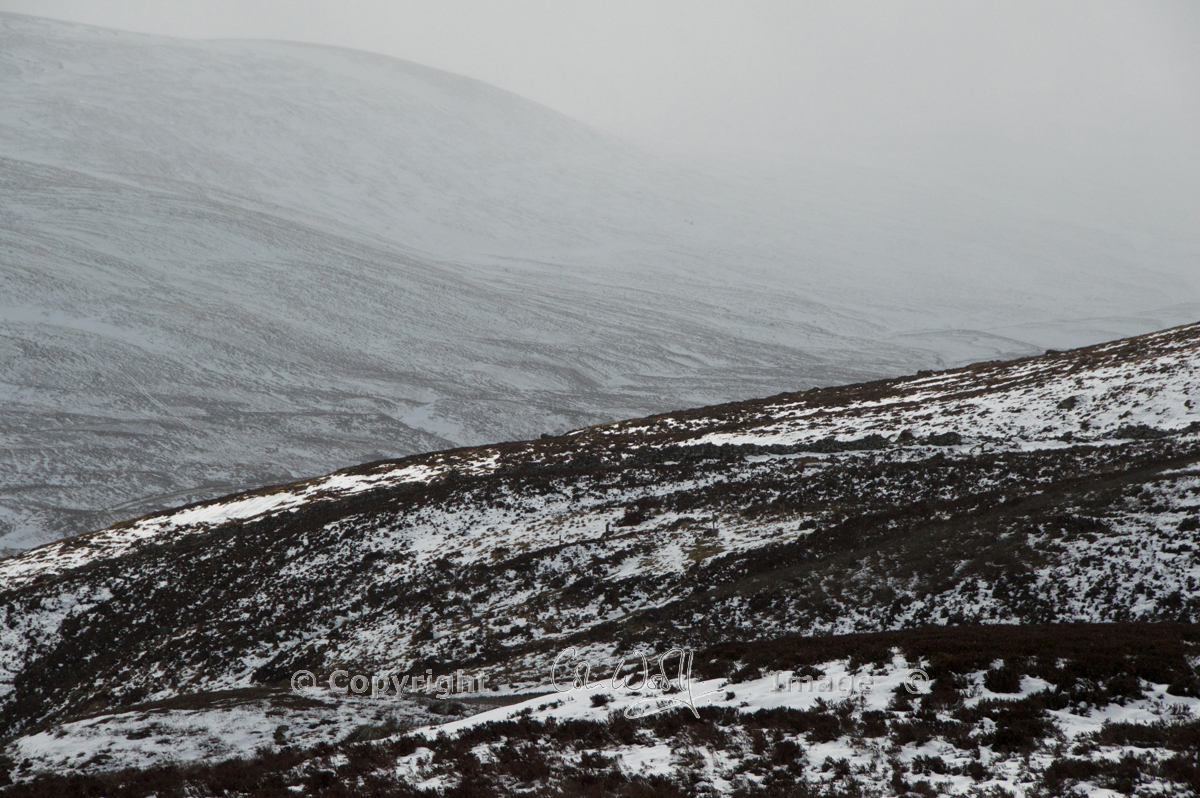 Portraits of a cold climate
We took these photos in late March, in the mountains around Loch Tay.   I have chosen them for their colour, patterns and textures, and their overwhelming coldness.   Spring hasn't reached the uplands of Perthshire yet, but the landscape is still beautiful, even in the grip of ice.   (Click on any image to enlarge it).
Which one is your favourite?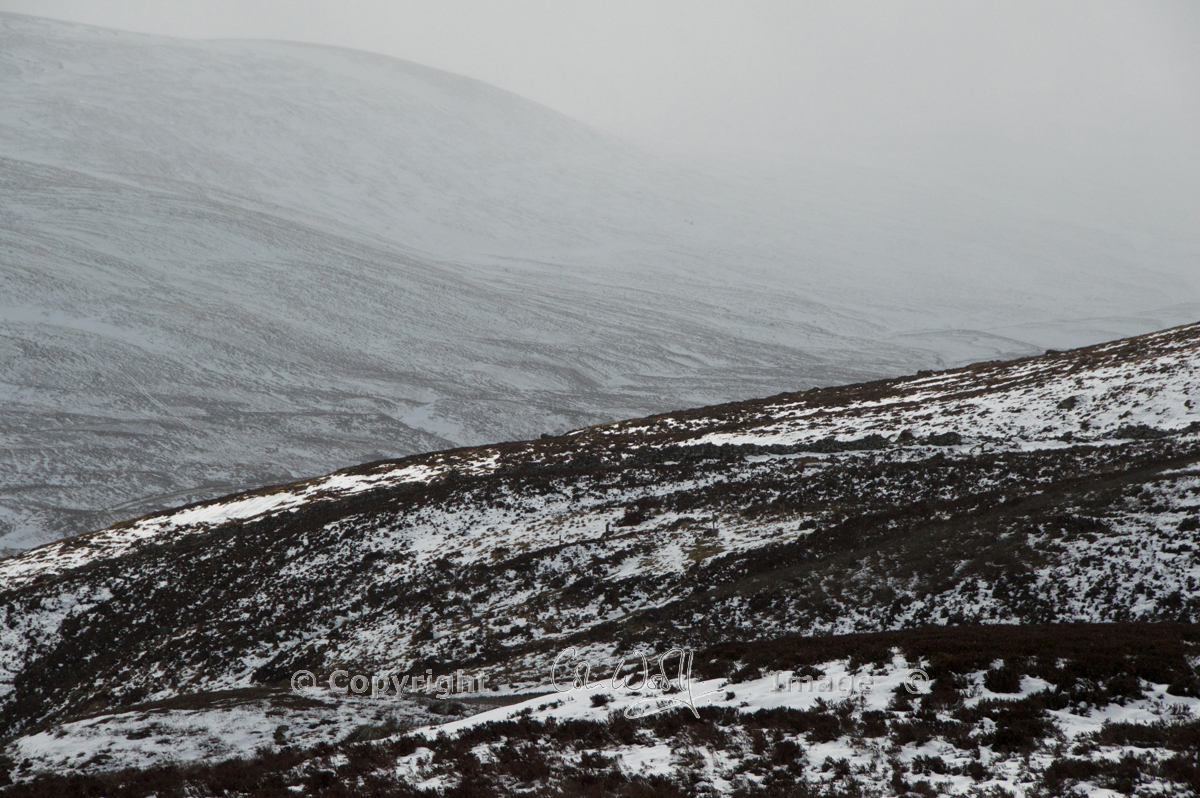 Photos copyright © Colin & Jo Woolf