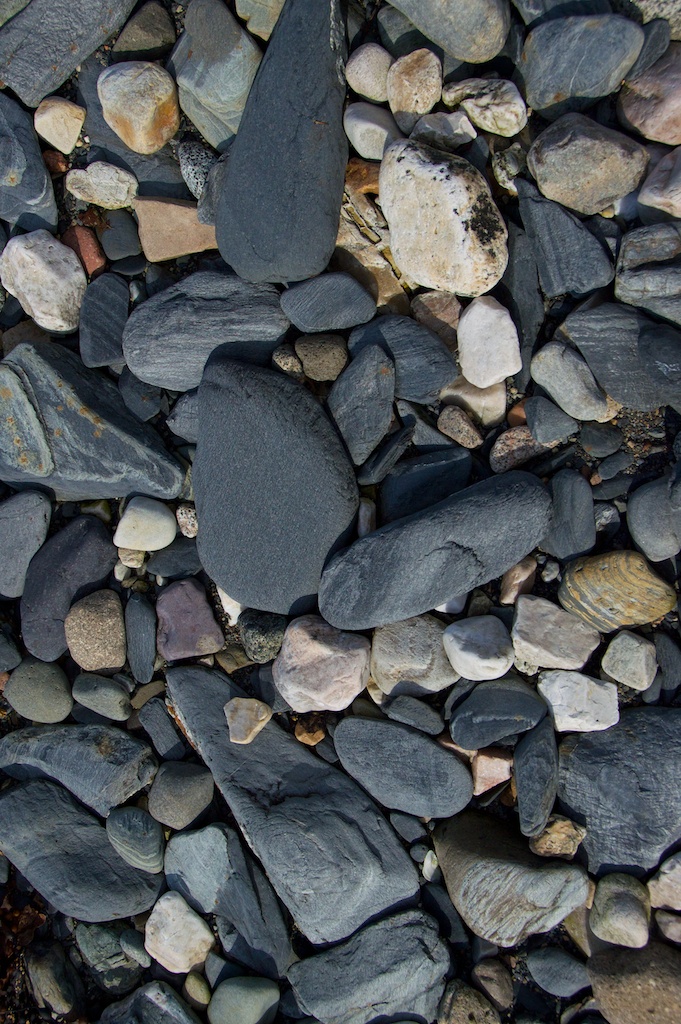 Random rocks: Loch Linnhe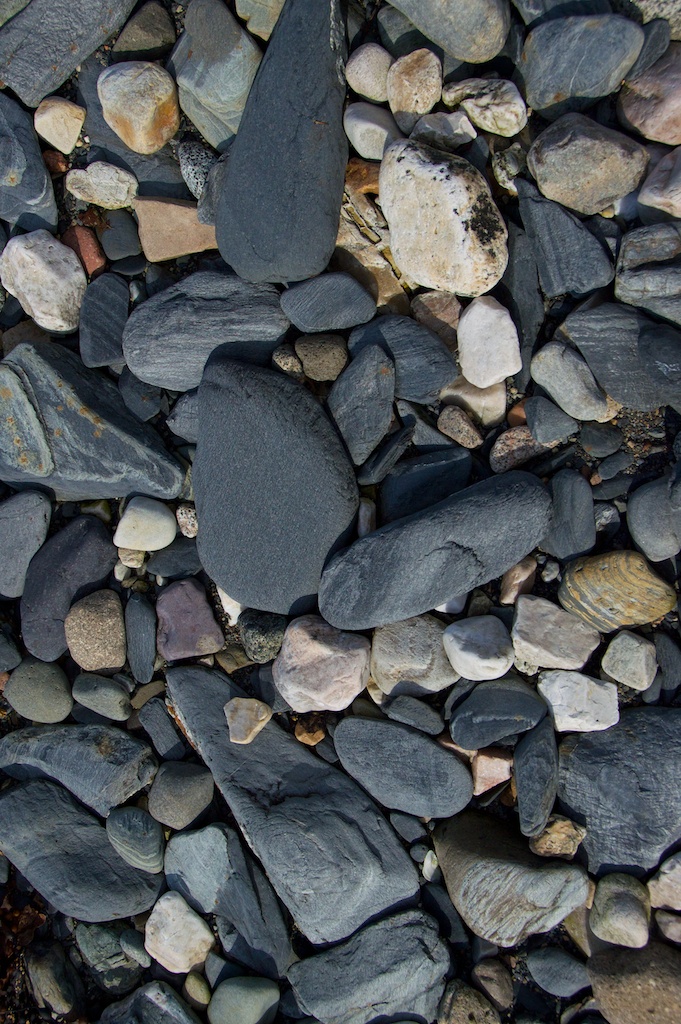 Rocks of all kinds have always fascinated me, and I've been collecting them for almost as long as I can remember.  I can't bring them all home (which is possibly a good thing), but I love taking photos of them.   So the new theme for my photography posts is 'random rocks'!
These photos were taken in September last year, on a beach north of Appin in Argyll.    You are looking south-west across Loch Linnhe towards the small island of Shuna.
If I stare at the above photo for too long I will be seeing some I wish I'd picked up!
Photos copyright © Jo Woolf