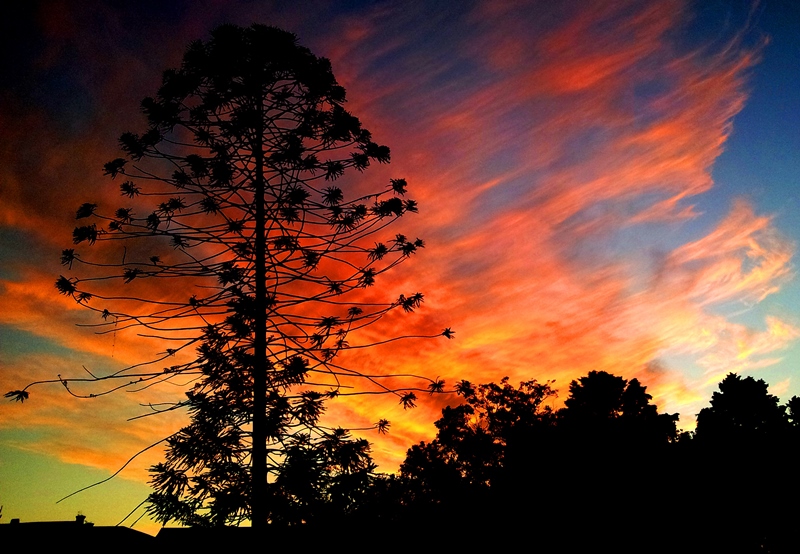 'Tree is a fractalscape' by Sudeep Adhikari
This is the second poem offered to me by Sudeep Adhikari, with a beautiful photo by Bibhu Bikram Pant.

Tree is a fractalscape
A shape of silence stands green
on the skeletal wood-bones
and the other day, it wept
the entire sky, criss-crossed clouds
and her thunderous
lightening gloom.
A tree is the shortest distance
between two infinities,
she is not a straight line.
Above and beneath, ether and soil
a songster tree, sweetly conjures
the ancient alchemy
of "coniunctio Oppositorium".
a deathless God, resides in a finite flesh
fractal conjoined.
Sudeep Adhikari (right) is a structural engineer and lecturer in Kathmandu, Nepal.  He says that there is "nothing more poetic, rapturous, philosophic, sacred and mystical than the trees.  We need more than the ears to hear these super-souls."  You can read more about his inspiration and philosophy in my previous post, with his poem 'The Sisters – Olive Trees of Noah'.
Bibhu Bikram Pant is a banker with an engineering degree, and a passion for photography and art.
My thanks to them both for allowing me to publish their work.