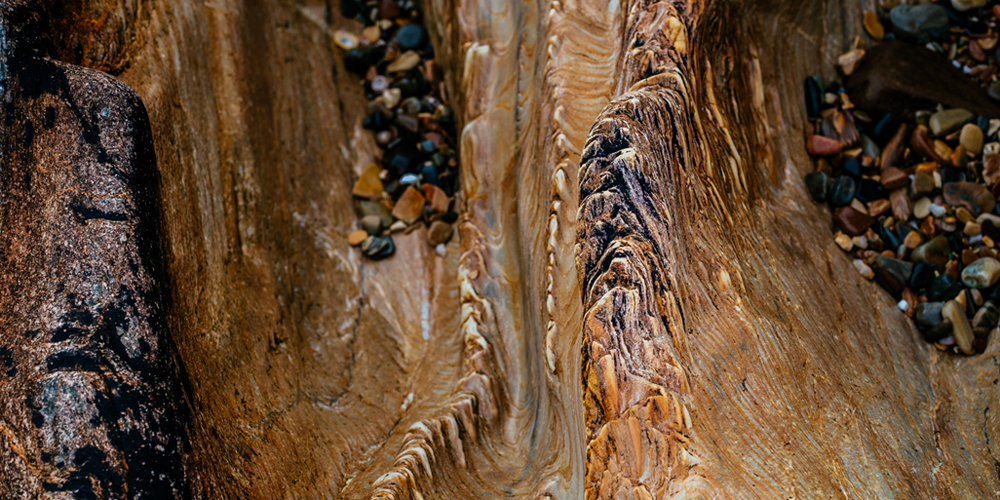 Celebrating the texture and colour of rocks
The beauty of the rocks around the shore here in Craignish is just astounding.  So much variety of texture and colour, often on the same beach, and sometimes amazing contrasts exist side by side.   I don't fully understand the geological processes that created them, but I never cease to wonder at the different forms, both in the rock strata and in the pebbles that are washed by the sea.
Our elder daughter Verity is a professional wedding photographer, and she loves taking creative shots in her spare time.  When she came up to see us in April she took some lovely photos of the rocks, which she said looked like little landscapes in their own right.  I thought I'd showcase some of them here.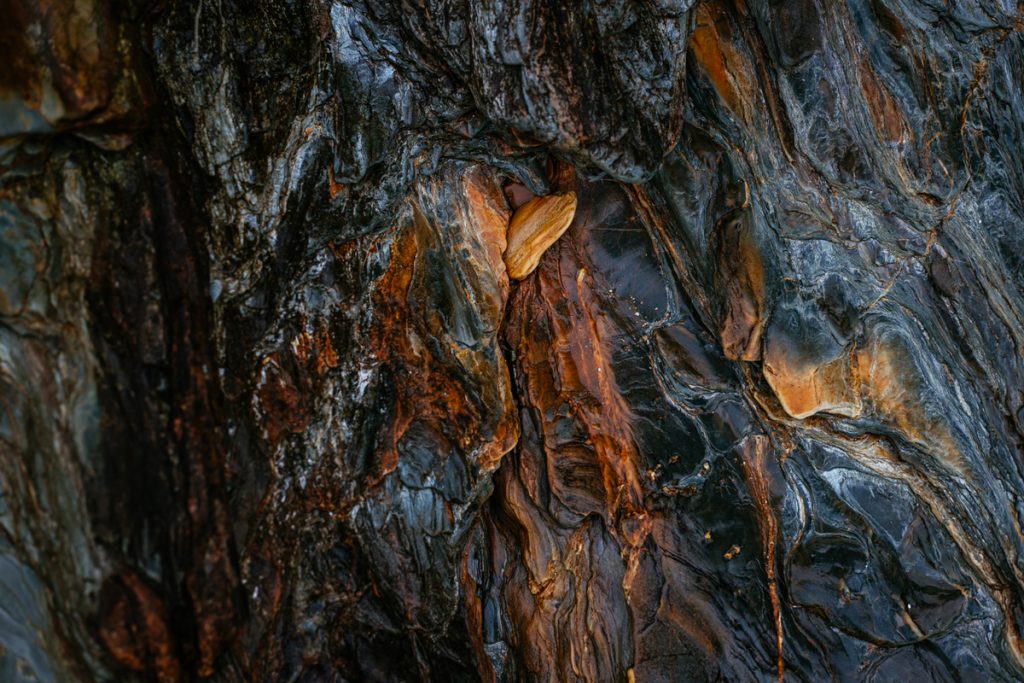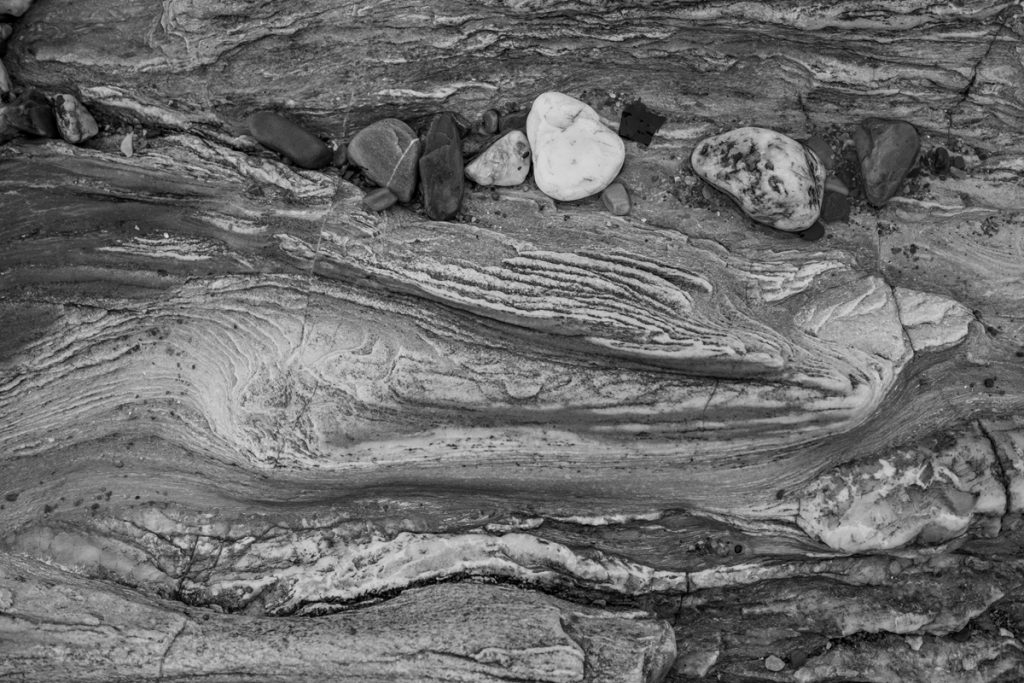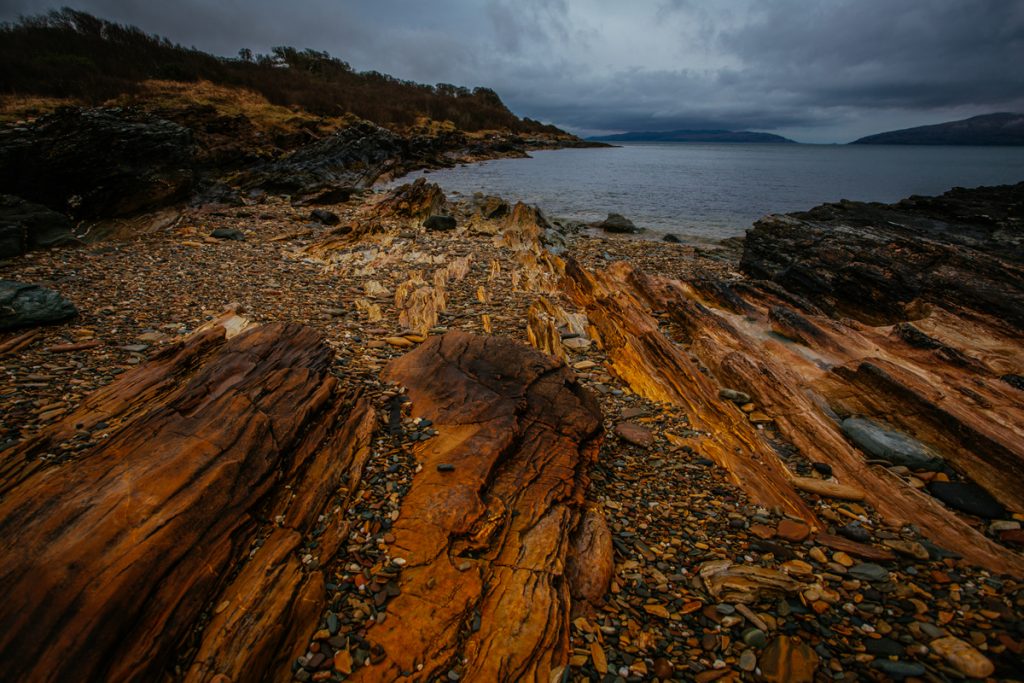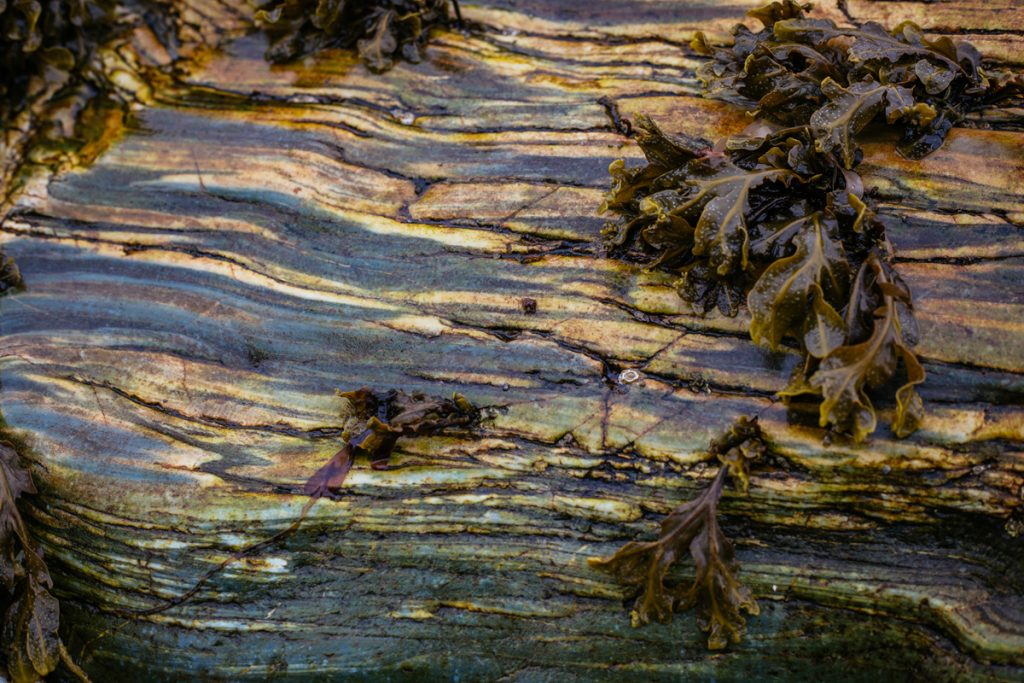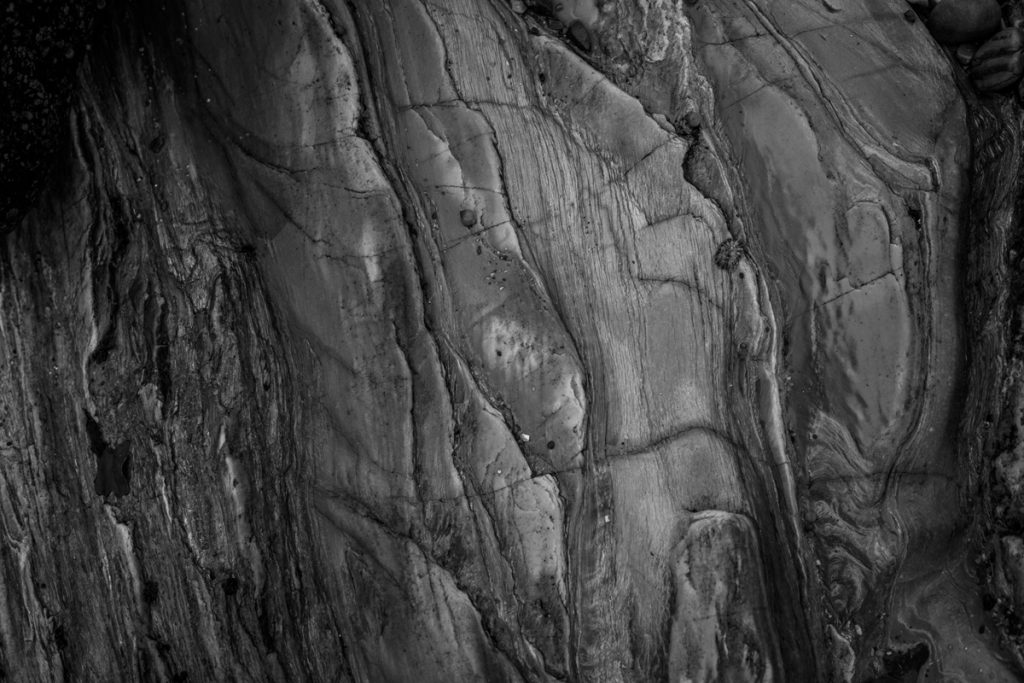 –
Visit Verity's website to see more of her work.   Prints are available for sale – feel free to contact her on verity@sansomphotography.co.uk if you'd like to know more.
Images copyright © Verity Sansom