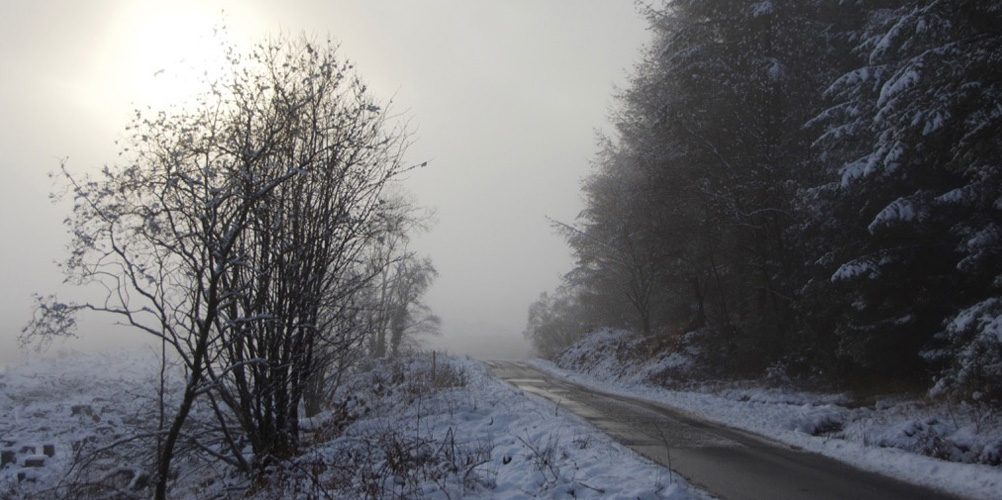 The last twelve months here in Craignish have been beautiful, wild, and inspiring.   A few days of snow in late January were followed by a spell of unusually warm spring weather, which coaxed lots of bulbs out way too early… March was warm enough to sit outside, but we were shivering on the Isle of Gigha in May!   We did, however, make a point of returning to witness the heavenly carpet of bluebells beneath the hazel trees of Ballachuan.   One of my favourite places in the whole world.
Towards midsummer we explored the limestone crags of the Isle of Lismore, looking for wild flowers or just sitting to admire the sweeping views.  A bit later we crossed over to Luing on the tiny car ferry, wandering along the slate-pebble beaches and listening to the waves.  Summer is a time of midnight gold, with a glowing band of light on the western horizon that stays all night, muting all but the brightest stars.   And then the berries started turning crimson, and we started looking for thrushes and hoping for frosts… on the whole we've had a clear, crisp autumn, and it's only just now that the storms are battering in, much to the cats' disgust.
It won't be long before snowdrops show their precious heads – I remember we saw the first ones on 6th January last year.   The return of the light isn't far away.
I hope you've had an enjoyable year.   As always, it's been a pleasure to hear from you and to read your comments.   Since our move to Argyll I've found so many new places to explore, and new stories to investigate, and it's wonderful to be able to share them with you.  I've also got some great news:  my book about Britain's trees will be published in March 2020, and it's now available to pre-order.  You can read more about it here, or go straight to Pavilion Books, the publisher for The National Trust.
Thank you for your company, as always, and I'd like to wish you a very Happy Christmas and a Joyful, Healthy and Peaceful New Year.