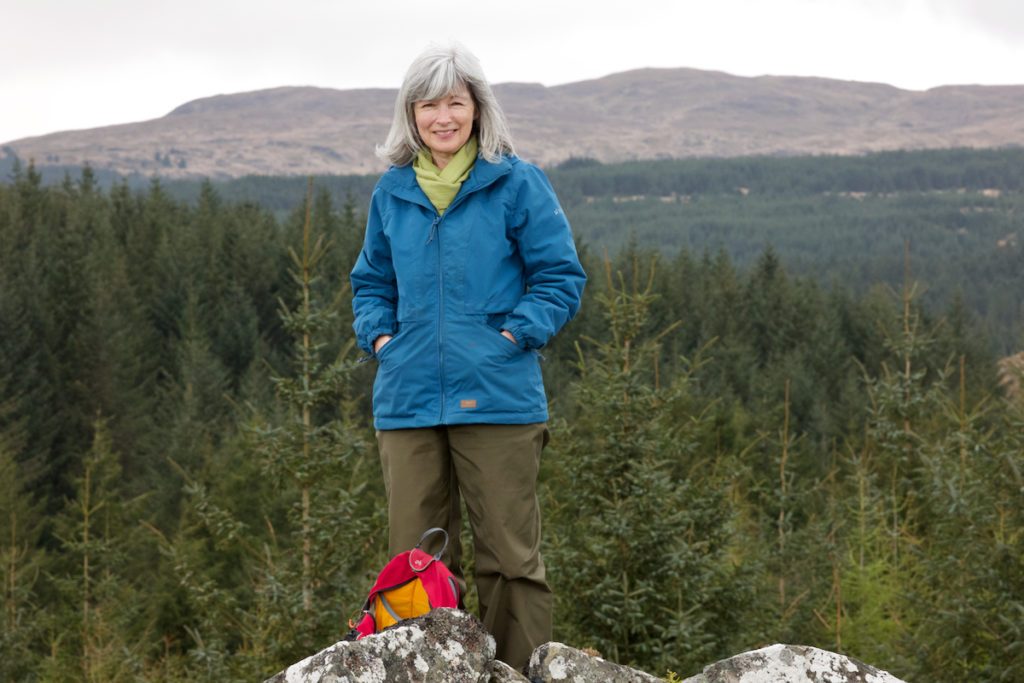 My name is Jo Woolf and I live on the Craignish peninsula in Argyll.  I'm a writer, and my husband, Colin, is a wildlife artist.  In our free time we explore the mountains, islands, rocky coastline, sandy beaches…  Scotland is an amazing, breathtaking country, and I've visited some places that are as close to heaven as I'll ever get in this lifetime.
Your comments and suggestions are very welcome.  It's wonderful to meet people who share the same interests as me.  I want The Hazel Tree to be the kind of blog that I would like to read myself, so I hope you'll enjoy it, too.
Why 'The Hazel Tree'?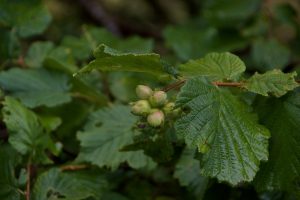 I think I've always had an affinity with hazels.   Every spring, I look for the first catkins braving the cold winds;  I love the smooth, silvery bark of the trees, the brilliant green of the first flush of leaves, and I love the pure air, the gentle restfulness that abides in the canopy of an ancient hazel wood.
Traditionally, hazels were trees of knowledge and poetic inspiration.  An Irish legend tells how a hazel tree grew beside the Well of Wisdom;  nine hazel nuts fell from the tree into the pool and were eaten by salmon, a fish revered by the druids.  The fish developed bright spots on their scales according to how many nuts they had eaten.  Later, while cooking one of these fish for his druid master, a young lad called Fionn mac Cumhaill ate some of the salmon's flesh;  in doing so, he gained the salmon's magical knowledge and grew up to become one of the most heroic figures in Irish mythology.
You can read more about hazels in this post on The Hazel Tree…
Other things I do…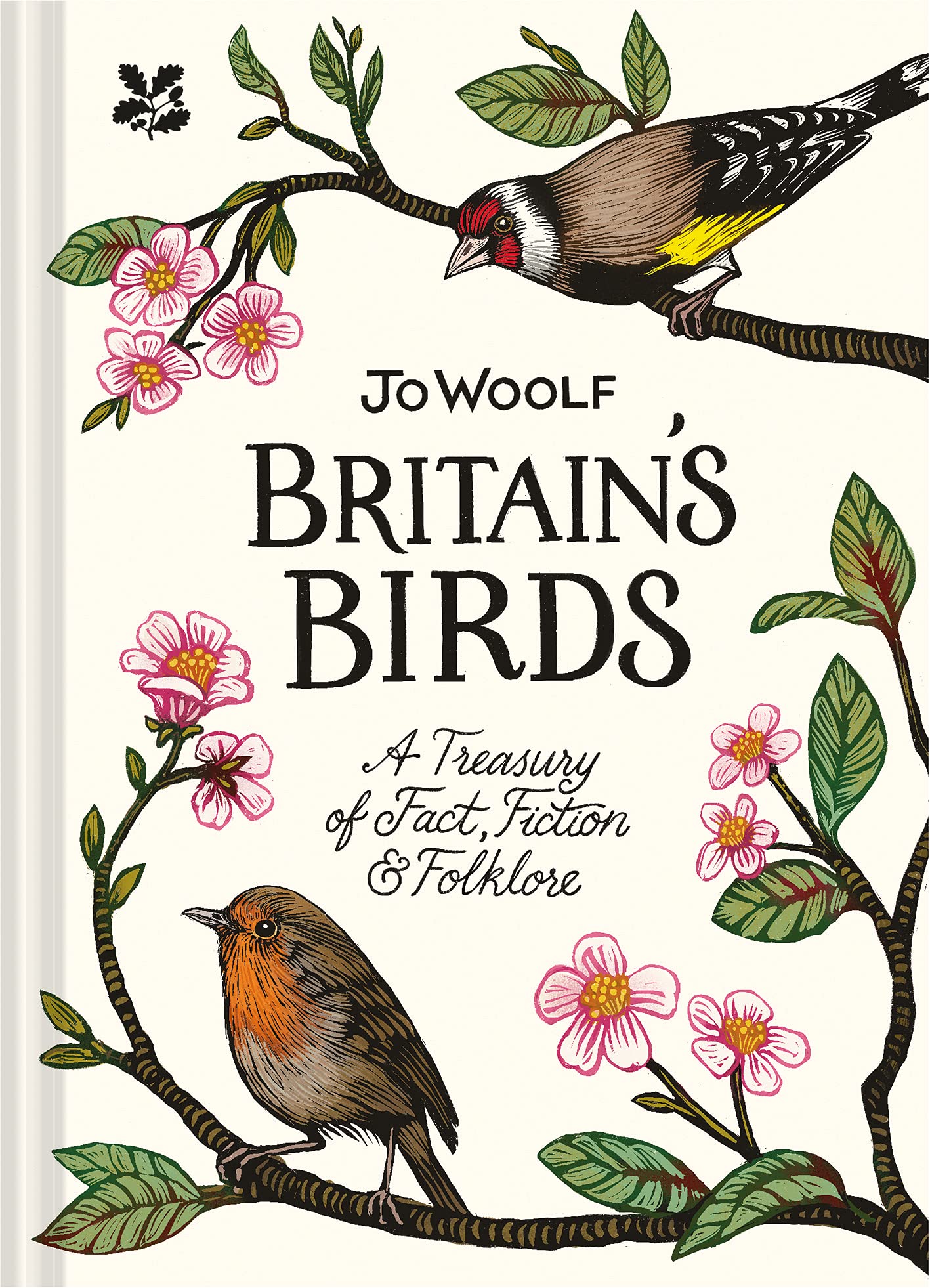 I've written three books about the natural world, its folklore and ancient traditions.   Please take a look at my books page to find out more.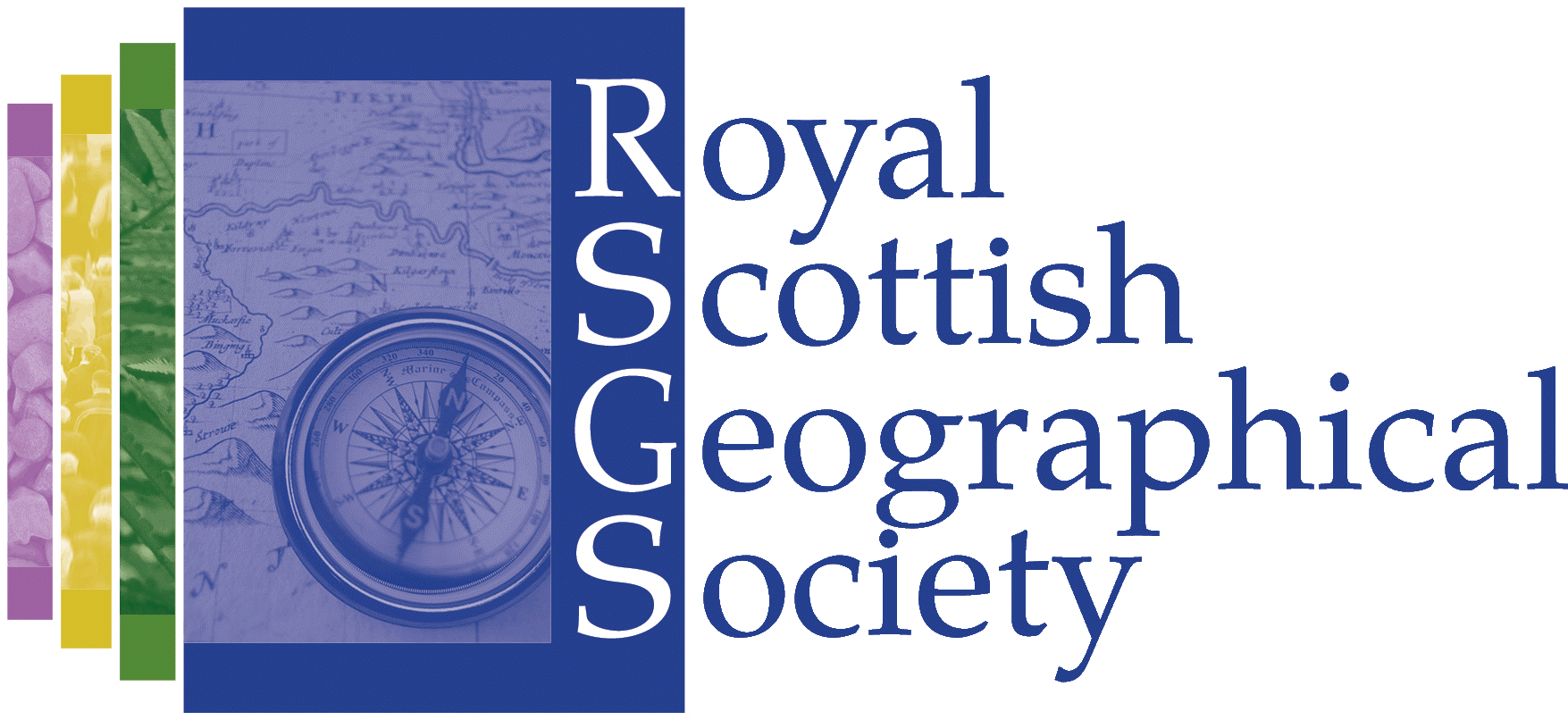 I'm honoured to be Writer in Residence at the Royal Scottish Geographical Society, and in 2018 I received the Honorary Fellowship of the Society.  Much of my work involves reading and writing about the lives and adventures of explorers past and present;  in the archives of RSGS there's a rich treasure trove of half-forgotten stories, and I love putting the pieces together and bringing them to life.  I'm also lucky enough to be able to interview some of today's amazing explorers, scientists and public figures. 
I write regular blog posts for RSGS, and articles for their quarterly newsletter, 'The Geographer'.   On my books page you can find details about 'The Great Horizon' which tells the stories of 50 great explorers, and the children's book, 'James Croll and his Adventures in Climate and Time'.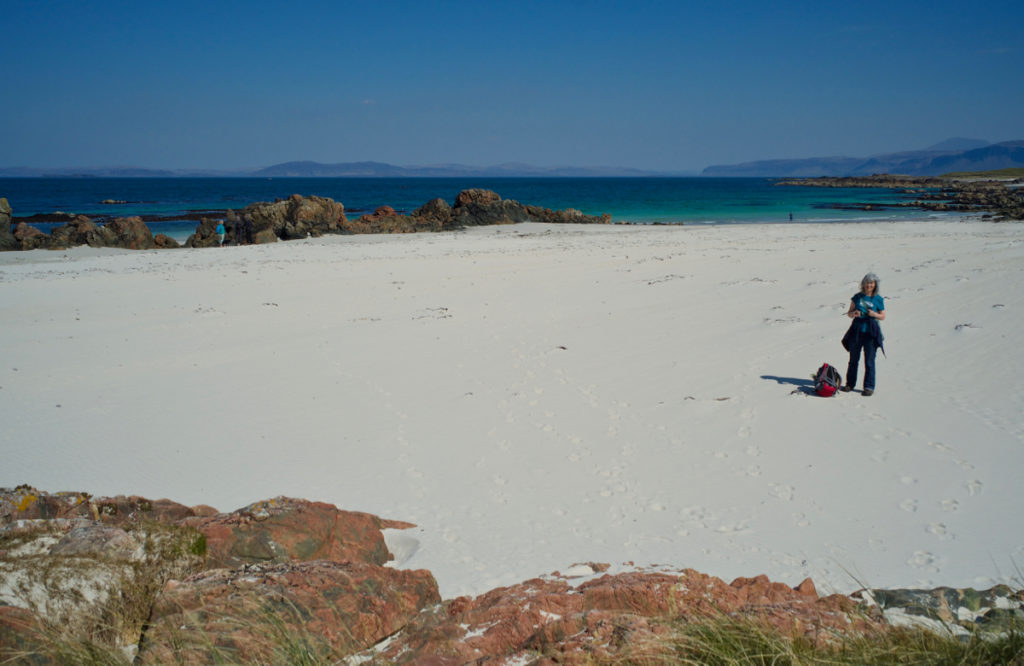 Website design by Verity Sansom – verity@sansomphotography.co.uk
'The Hazel Tree' logo design by Leonie Mead, Art & Sea