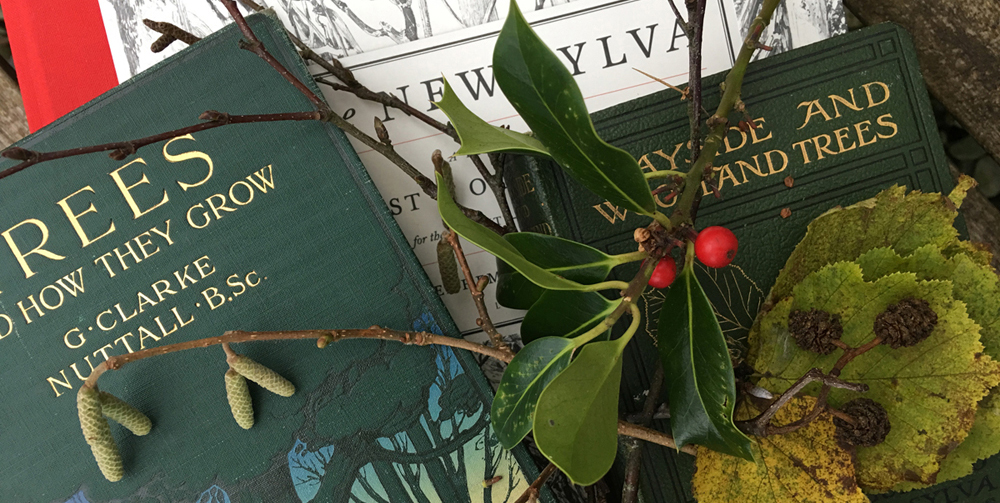 An exciting new project: a book about Britain's trees
A post with a difference this time!   I'd like to tell you about a new project I"m working on, which is a book about trees.
The title is 'Britain's Trees:  A Treasury of Traditions, Superstitions, Remedies and Literature', and I've been asked to write it by Pavilion Books, on behalf of the National Trust.
I don't need to tell you how much I love trees, and I know many of you do too!   It's a dream of a project, featuring all of our much-loved species including oak, ash, hazel, birch and rowan;   and some that might be less familiar, including hornbeam, alder buckthorn and wild service-tree.   The snippets and stories I'm discovering are fascinating, and I can't wait to share them with you.
There will be a little bit of natural history, to help distinguish the trees in question;  but for the most part I will be focusing on these main elements:
Long-held traditions relating to different species, either local or widespread;   and some interesting uses of the tree, whether for its leaves, fruit, branches or wood.

Superstitions…

  Including some rather strange and intriguing stories:  for instance, which trees were regularly denounced and berated by passers-by, and for what reason?  And which were revered to the extent that no one wanted to uproot them, no matter where they were growing?

Natural remedies

, some of which have a foundation in science, and some of which sound deliciously, utterly bonkers…

Literary connections:

    trees that feature in literature, including Shakespeare, Chaucer, the Romantic poets, Austen, Dickens, Hardy, and many more.  I'm also looking for references in Scottish (Gaelic & Scots), Welsh and Irish literature.
…move along these shades
In gentleness of heart; with gentle hand
Touch—for there is a spirit in the woods."
William Wordsworth, 'Nutting'
There will also be features on some individual veteran trees throughout Britain – the stories they hold, and their significance within the communities that have existed for centuries around them.  As you can imagine, whittling these down to a manageable number is going to be hard!
I'm interested to know about long-held traditions regarding trees, so if you have an old custom in your town or village (in Britain, for the purpose of the book at least, although I'm always interested in worldwide customs!) then please drop me a line on jo(at)thehazeltree.co.uk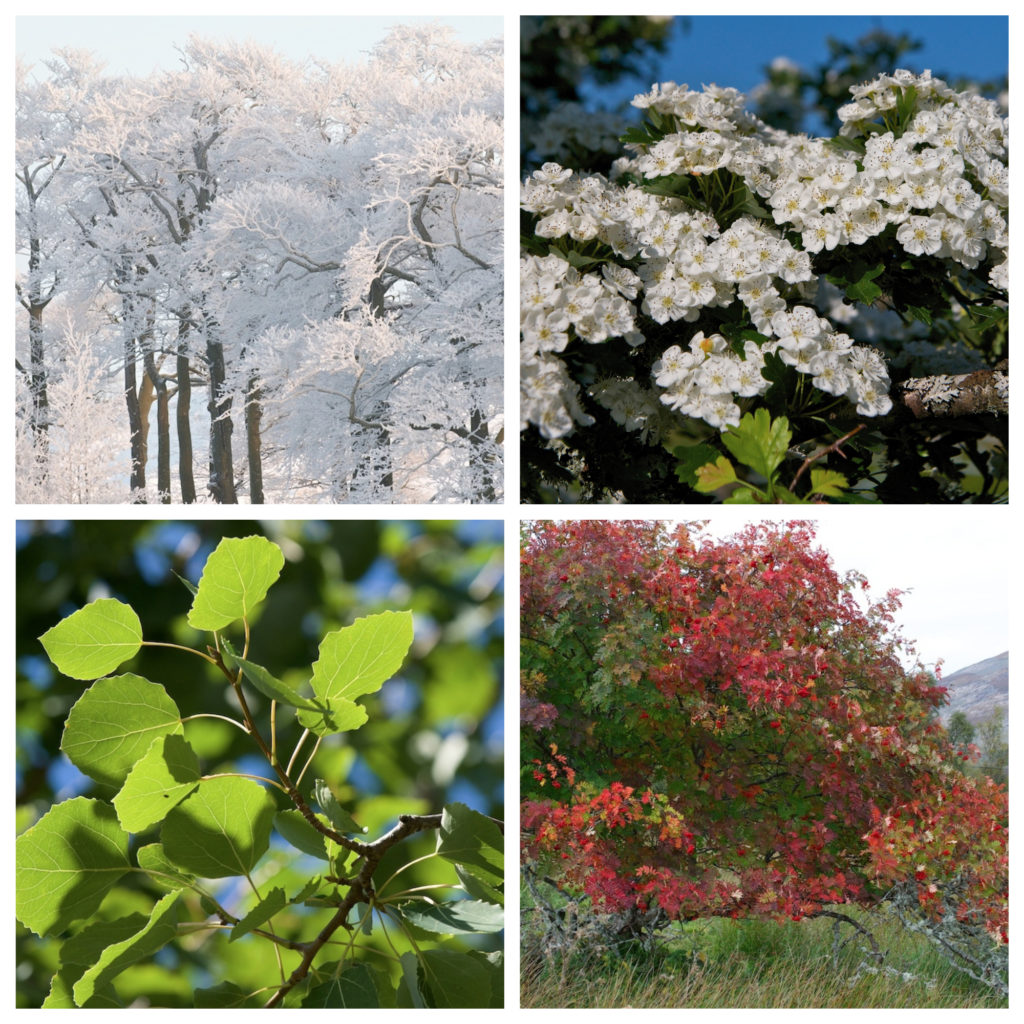 Photos © Jo Woolf