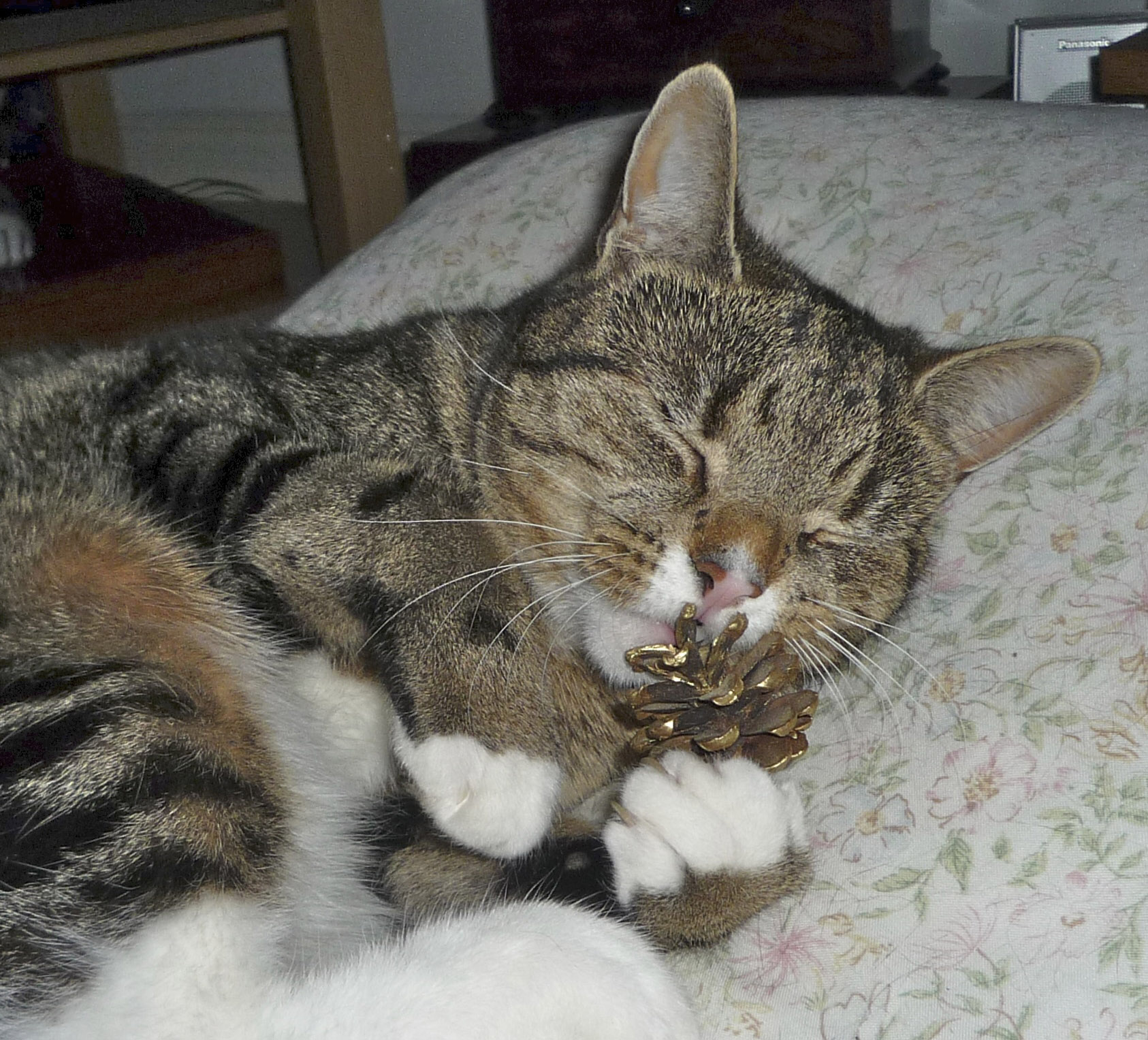 Purdey's PAWS Awards 2013 – the results!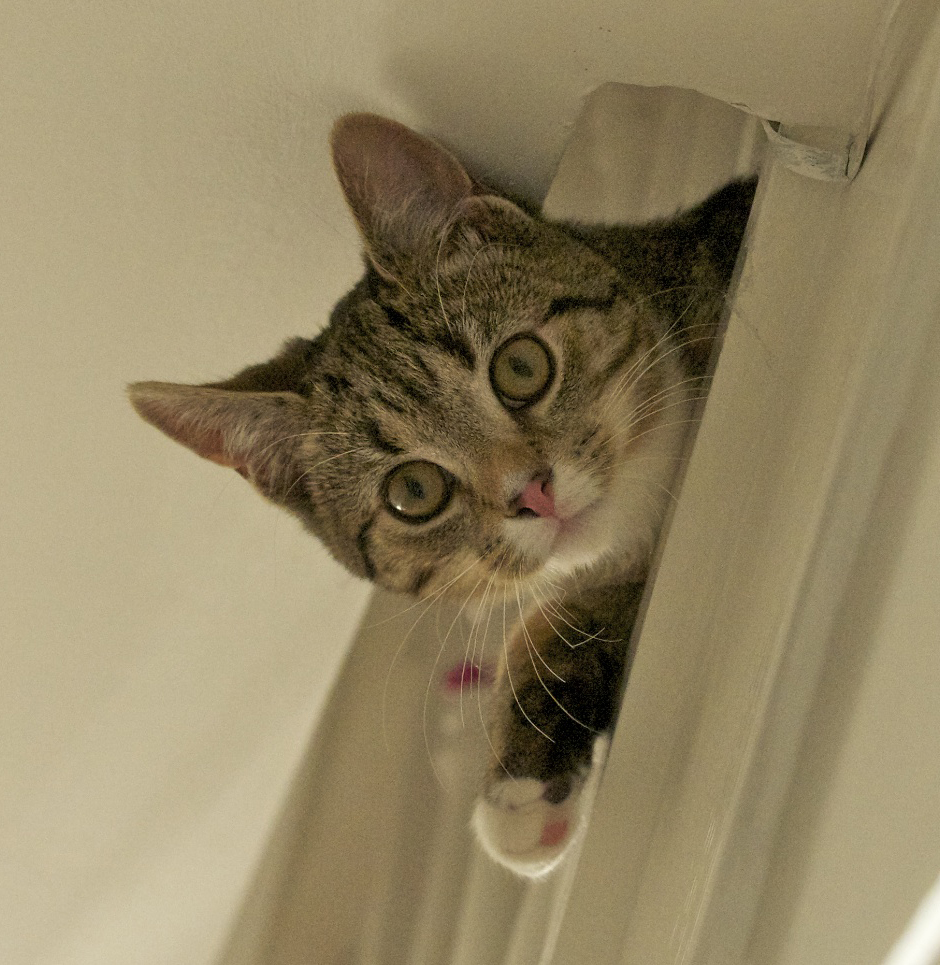 I'm sure you'll all have been on tenterhooks, awaiting the results of the PAWS Awards 2013.
I am delighted to announce that I have been voted Best Actress by an overwhelming majority (well, a slight margin) for my starring roles in A Passage to India and Jaws 2.
Ponyo has won Best Supporting Actress for her natural talent in The Hangover;   this demanding role required a lot of lounging, a discipline which I believe she is continuing to practise on a daily basis.
Here are some photos of me and Ponyo receiving our coveted trophies.   Thank you for your votes!