Purdey's PAWS Awards 2018
Greetings, fellow fluffkins, and you are joining me here on the wind-swept shore of some weird place in western Scotland. I was teleported here a fortnight ago, without any formal consent, I might add, and totally without warning. I'm settling happily into my new home and I'm delighted to say that I'm keeping my agents/butlers/housekeepers on their toes by disappearing regularly into the woods behind the house. Big trees! Wildlife! Those squirrels had better watch themselves! No more lazy Sundays in bed for you, my friends!
But the main reason you are here, of course, is for the whiskery extravaganza that is Purdey's PAWS Awards.
Purdey's Awards for Worldwide Stardom are right up there with the Golden Globes and the BAFTAs. They are bestowed on an annual basis, with three hopeful feline contenders offering nominations that represent supreme examples of their acting ability. These ladies (well, speaking for myself, mostly) are exceptionally talented artists with an international following, commanding A-list status and plenty of paparazzi attention on their respective sitting room carpets. The PAWS Awards have been going for several years, so you'll probably know us all intimately by now – but if you don't, and you can still receive this message on the edge of your distant solar system, here is the lowdown on each of the three starlets who are vying for the Golden Fir Cone this year…
Ponyo

The nymph-like quality of Audrey Hepburn, the glamour of Liz Taylor, the haughty insolence of Lauren Bacall… Ponyo has it all and then some. Swathes of feather-soft fluff surround luminous green eyes that can (so they say) bewitch you into mindless servitude even when you're not looking at her. Lazing the day away is what Ponyo does best. After all, why do you need to move when you have minions at your command?

Angel

Gentle and affectionate, Angel is a lady with a big heart and an even bigger appetite. Like Ponyo, she's not immune to a spot of dozing, especially where fleecy blankets are involved, but let her sniff a sausage roll and she'll turn into a real-life Catwoman in order to claim the tasty prize. Food is Angel's passion: she demands it through a varied repertoire of squeaks, mostly imperceptible to the human ear. Despite being a committed and versatile actress, she has just discovered the potential of cookery programmes and feels that this is where her future lies.

Purdey

Adventure is in Purdey's DNA. She was riveted by the recent TV series on 'Big Cats' and felt an immediate kinship with the cute but lethal Black-footed Cat of southern Africa. Purdey has exactly the same policy of biting first and asking questions later (if she can be bothered). She answers to nothing and no one, and the more you call her name the longer she will take to come back inside. Having been robbed of the Golden Fir Cone for several years now, Purdey is threatening to boycott the 2018 awards ceremony. Although it would be satisfying to walk all over the red carpet with dirty feet.
It's time to vote!
Cast your eyes down the list of nominations, choose your favourites, and vote for them in the poll at the bottom. Remember that you have not one but THREE votes! It will still be a difficult decision, so please take your time and eat plenty of biscuits.

Voting will automatically guarantee you a place at the highly-anticipated awards ceremony just a few weeks from now. When I say 'place', the seat will be pretty much the same as the one you're now sitting in, unless you're on a train of course. I might rustle up some of my spicy vole fritters in case you're peckish.
It's all so exciting! Will Ponyo flounce away with the Golden Fir Cone yet again? Is this finally Angel's year? Or will common sense prevail, in which case I might clean up my white socks? It's all down to you!
PONYO'S NOMINATIONS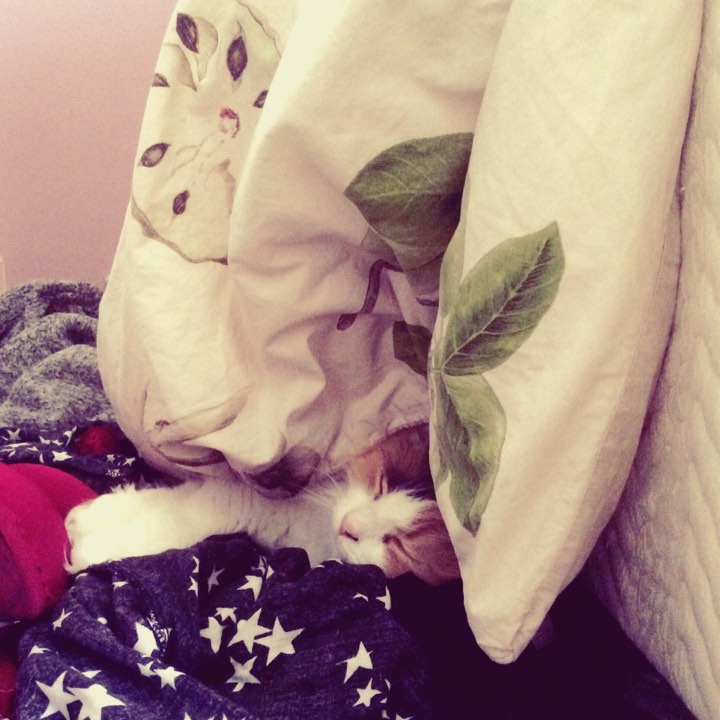 Stargate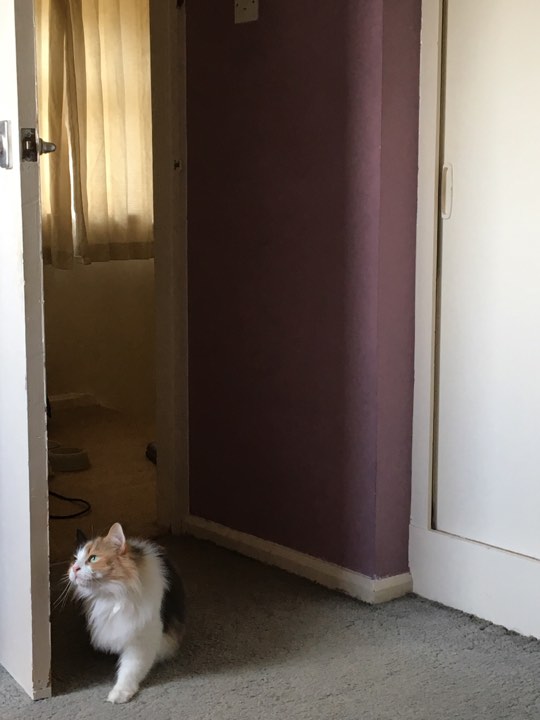 Home Alone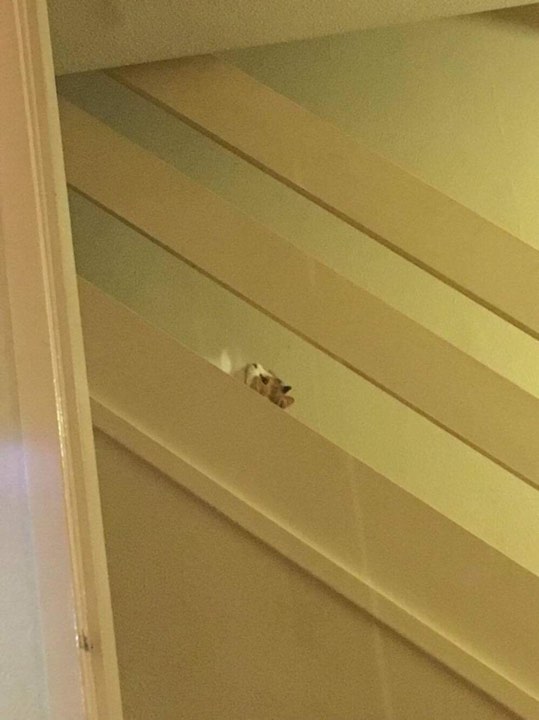 Elevator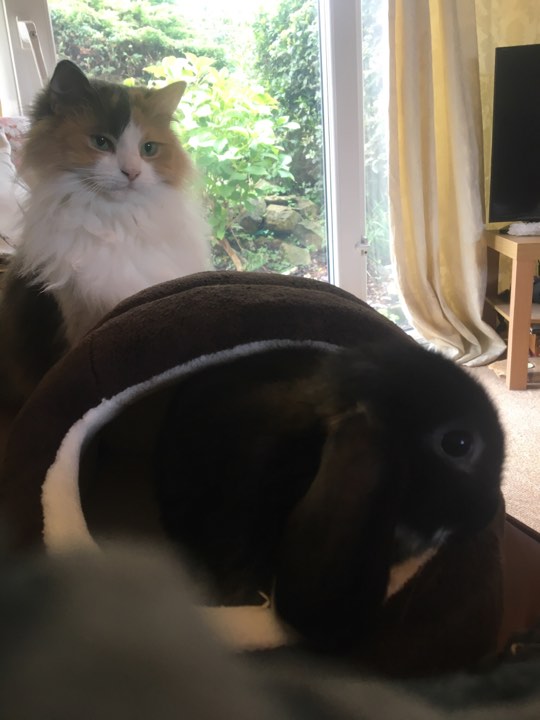 Fatal Attraction
ANGEL'S NOMINATIONS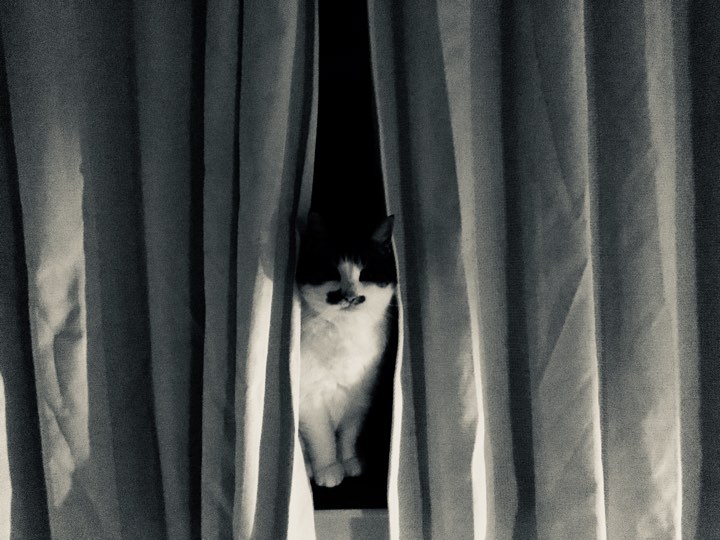 Cabaret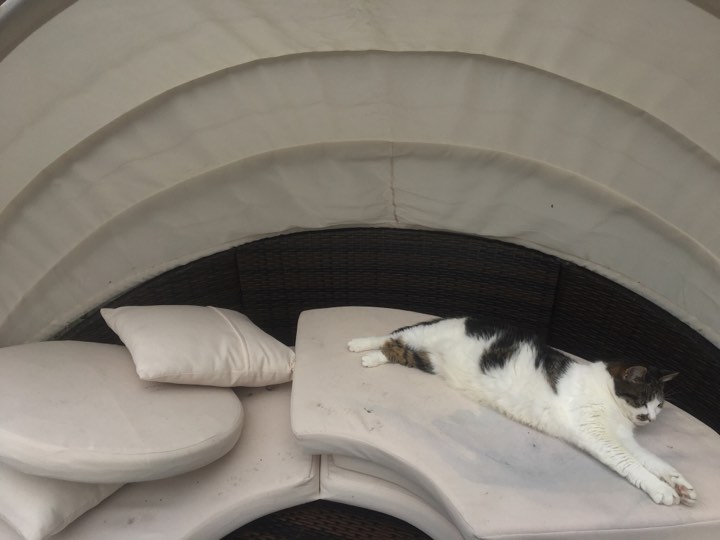 Moonraker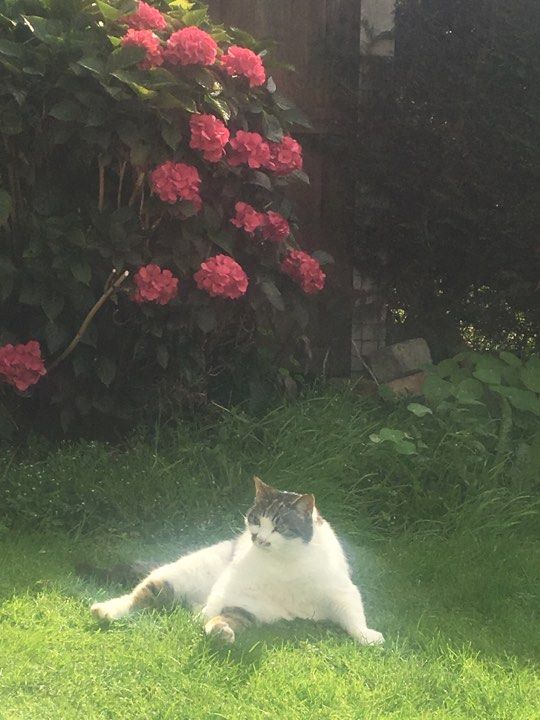 Far from the Madding Crowd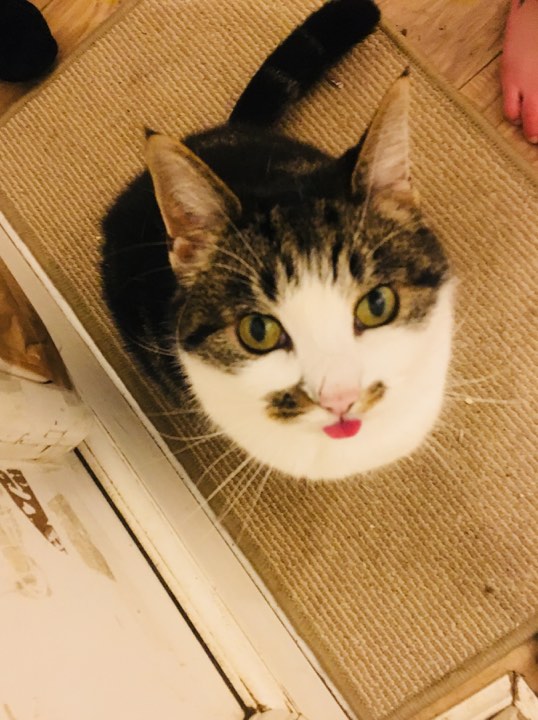 Rebel Without a Cause
PURDEY'S NOMINATIONS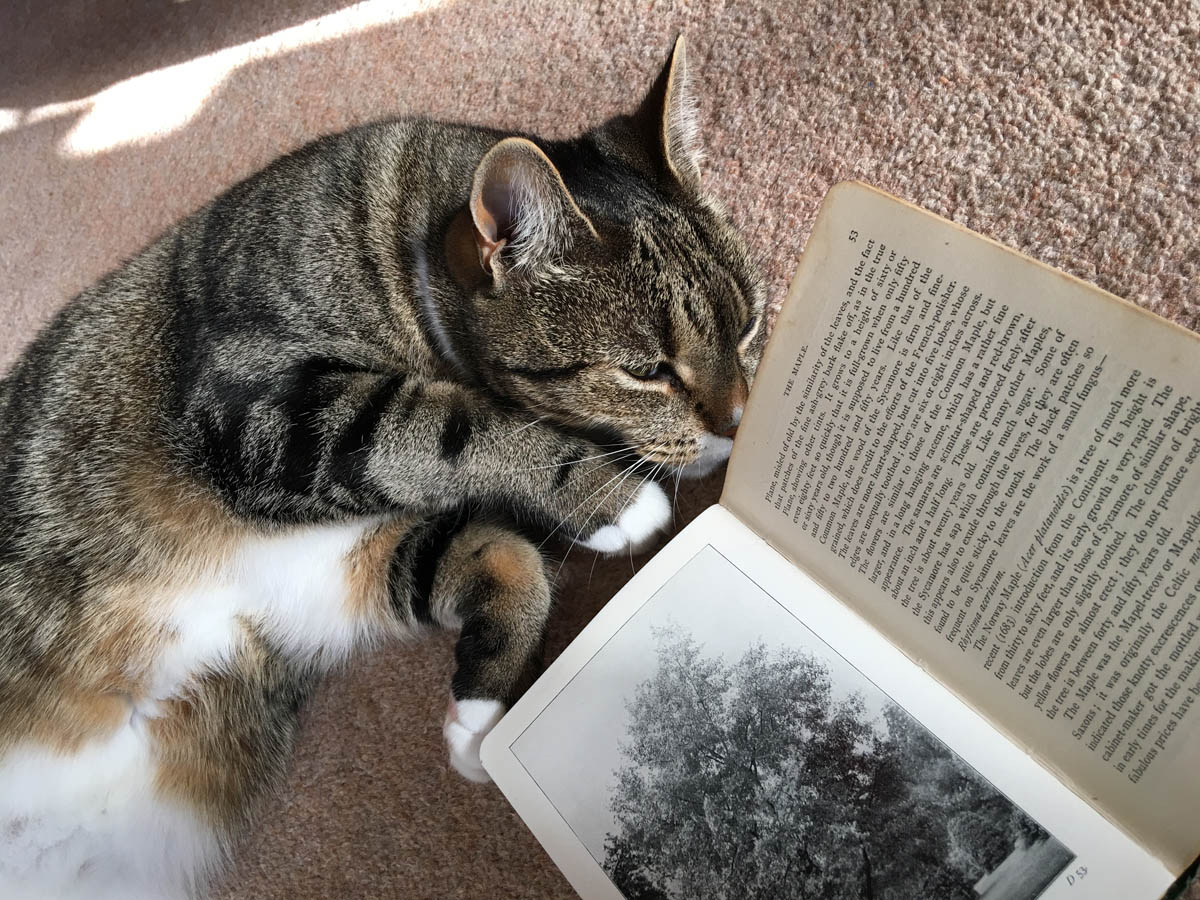 The Book Thief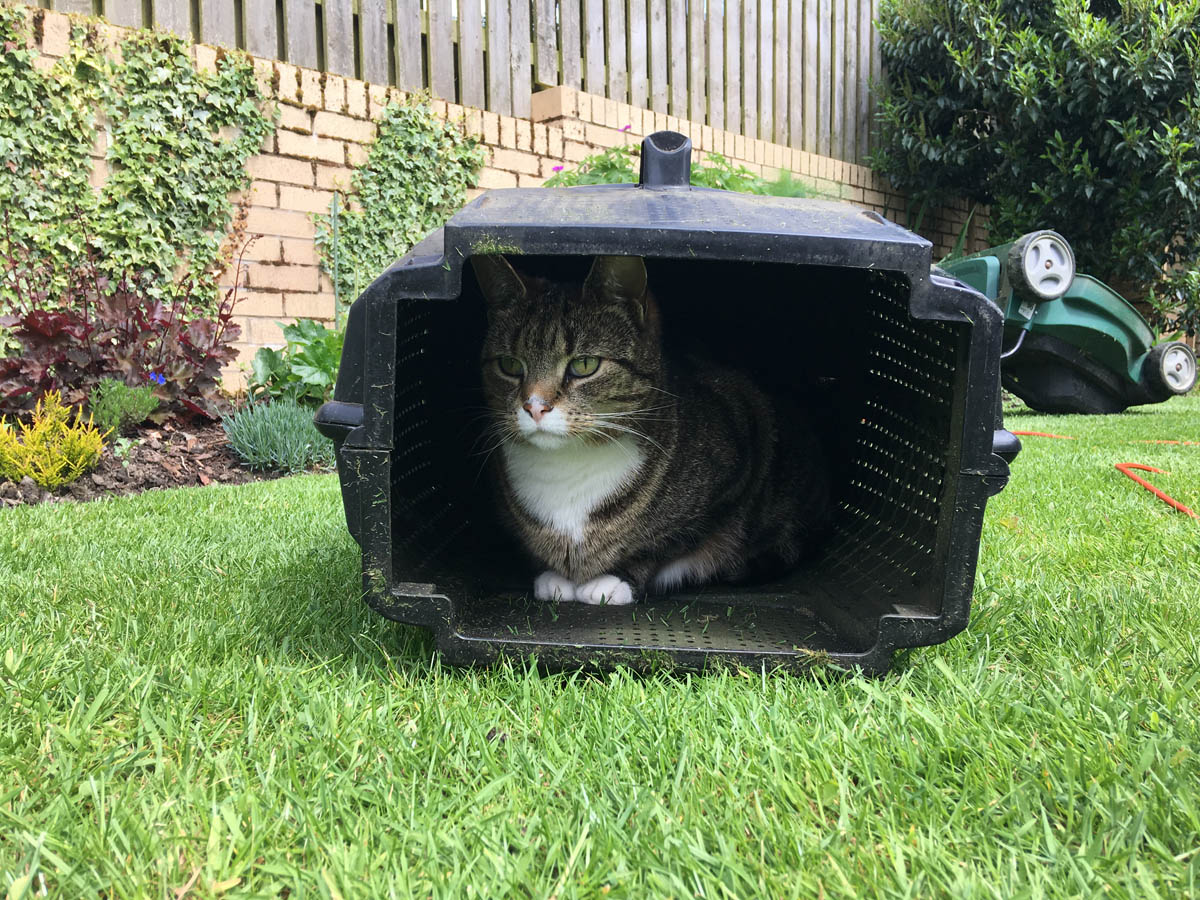 The Lawn Supremacy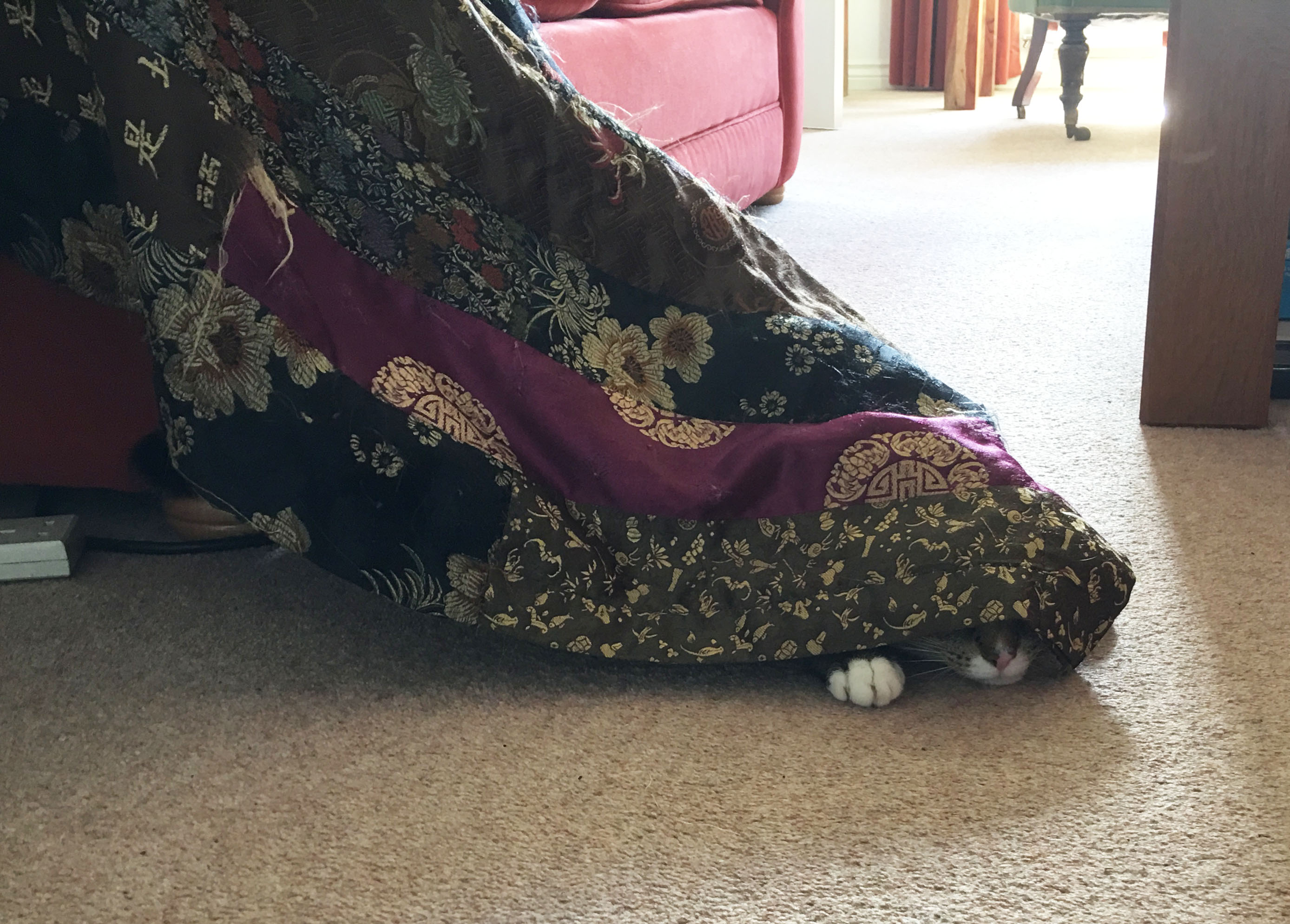 Ambush
Codebreaker
Footnote:   Ponyo's unsuspecting co-star in 'Fatal Attraction' is Pika, a mini-lop rabbit.  Pika is still fine and well, in case you're wondering.

Thank you for voting!  Stay tuned for the results in a few weeks' time!  Meanwhile it's time for another episode of 'Big Cats'…