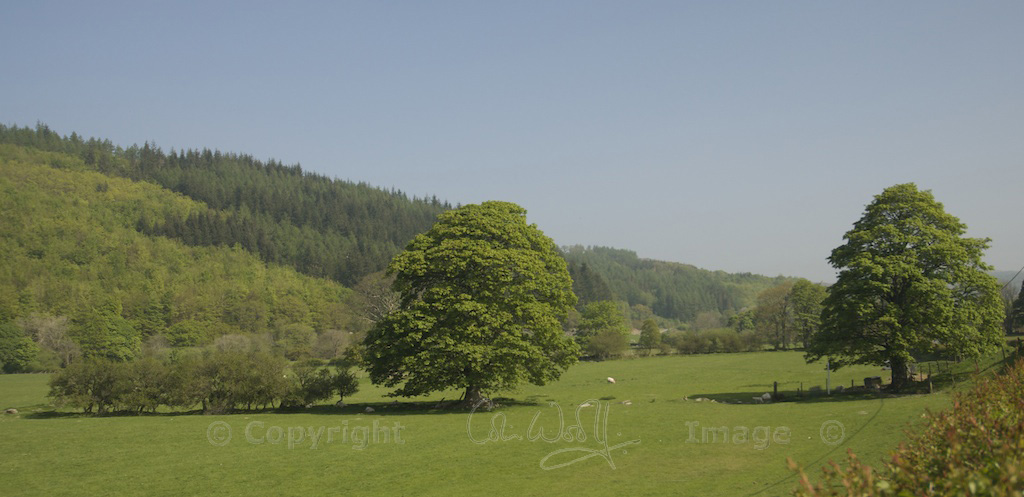 I'm taking a bit of a diversion from my usual Hazel Tree topics because it's late June.
I think I'd better explain.
There are lots of poems that I admire, and while I was remembering some of them recently it occurred to me that most of them are connected with the seasons.
And every summer, around about now, the words of Edward Thomas's 'Adlestrop' are going round in my head, and I'm looking for my Adlestrop moment.   Not every summer has one of these, but when it happens you just have to stop and enjoy it.  It doesn't have to be late June, but it's even better if it is.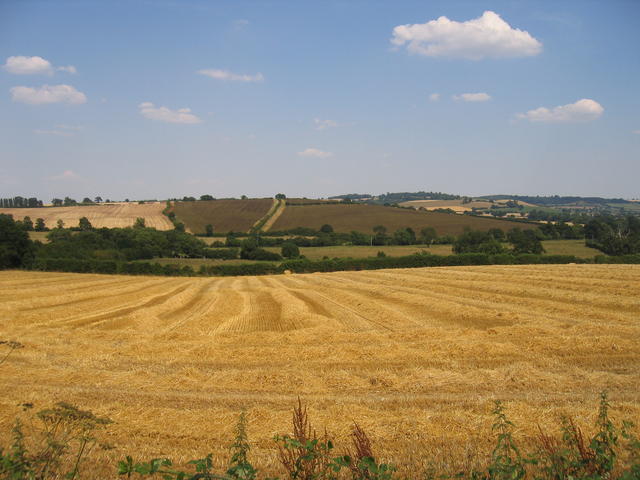 It's hard to define what constitutes an Adlestrop moment, but when you read the poem it becomes clearer.  It's just something about summertime in general, that feeling of stillness and serenity on a summer's day when thinking is too much like hard work and it seems as if the Earth itself is drowsy.  For the last two or three years there has been a marked absence of Adlestrop moments, but I have experienced at least one already this year, which is a good sign for things in general.
Here is the poem I'm talking about.   I have to say it also brings back memories of late afternoon English lessons at school with the sash windows thrown open to let out the heat, and pigeons cooing in the trees.   I don't think I was as struck with Edward Thomas back then!
Yes.  I remember Adlestrop –
The name, because one afternoon
Of heat the express-train drew up there
Unwontedly.  It was late June.

The steam hissed.   Someone cleared his throat.
No one left and no one came
On the bare platform.  What I saw
Was Adlestrop – only the name

And willows, willow-herb, and grass,
And meadowsweet, and haycocks dry,
No whit less still and lonely fair
Than the high cloudlets in the sky.

And for that minute a blackbird sang
Close by, and round him, mistier,
Farther and farther, all the birds
of Oxfordshire and Gloucestershire.

– Edward Thomas

Original Adlestrop station sign, now in a bus stop. Credit Graham Horn via Wikimedia
So, have you had any Adlestrop moments?   (I won't mind if you think I'm utterly, barking mad!)