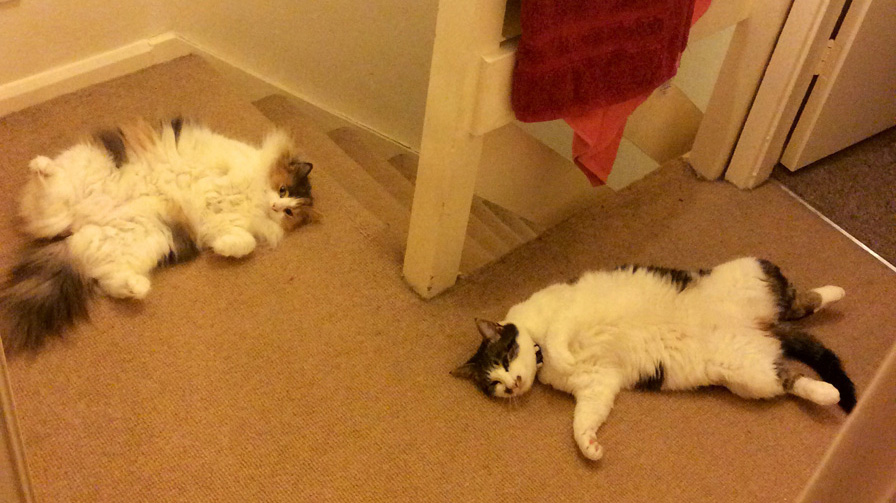 Purdey's PAWS Awards 2015: the results!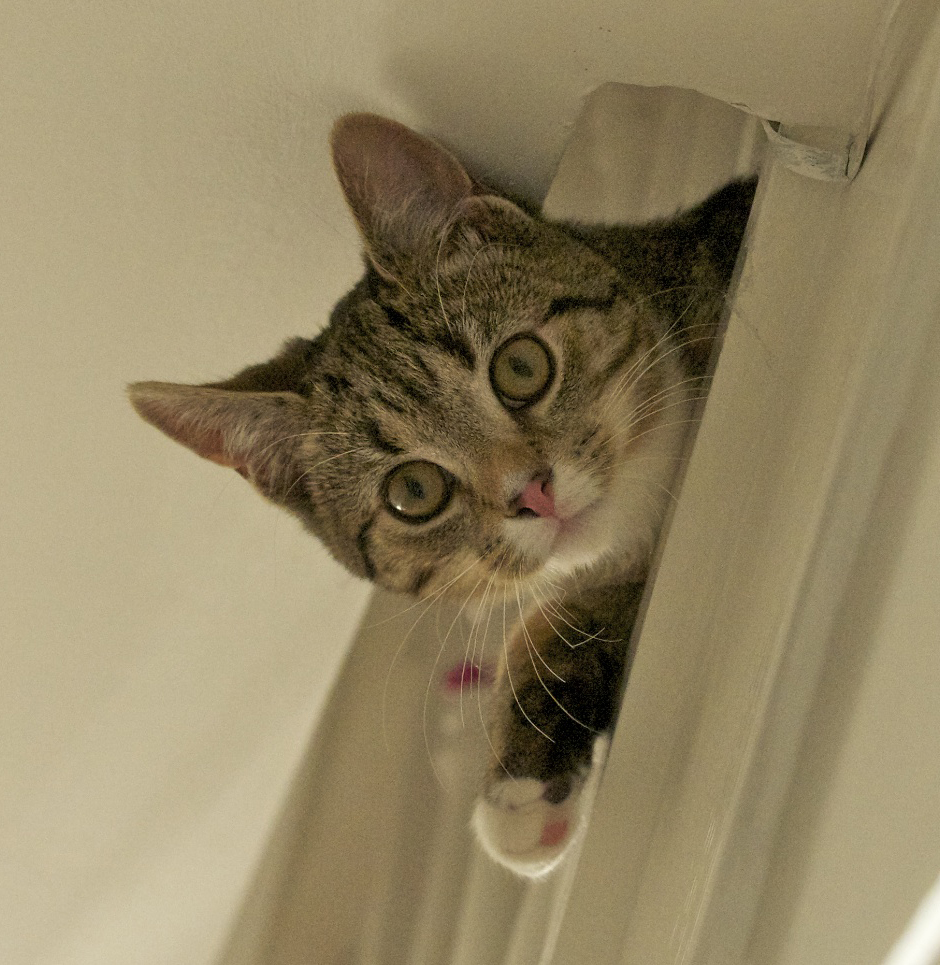 It is now well over a month since I launched my poll to find out the winner of my PAWS Awards 2015.   
Your votes have been counted very carefully, and I am delighted to say that I can now reveal the winner!
WINNER OF PURDEY'S PAWS AWARDS 2015
The golden fir cone for acting excellence goes to…..
Drum roll… lights down…  suspense…
MYSELF!    For my role in 'The Young Winston':
Oh, thank you, thank you… I'm overwhelmed… totally unexpected.   Goodness, I didn't even prepare a speech.   Mmm, is that a cheesy treat?  Don't mind if I do.
RUNNERS-UP
Close behind, are two – no, three – runners-up:
Angel and Ponyo, who both together made 'Alien Abduction 2' an unforgettably fluffy, light-as-air, cat-flap chick-flick.   As far as I know, they are still in this position.
And Einstein, my oh-so-orange friend from down the road, who forgot his words in 'Romeo + Juliet' but seems to have won some of you over anyway.   Since you all insist, I will give him (perhaps) one of my cheesy treats when he comes to see me this evening.   Would anybody like to see Einstein in another production?    I need to know now because it will take him 12 months to learn his lines.
Thank you very much indeed to everybody who voted, and for your kind comments.     If you'd like an autographed bag of kitty treats as a shrew-venir, please contact my agent.  PS:  I think I've eaten all except the anti-furball type.
Keep up the vole patrol, and I'll be seeing you again soon!   Off now for a well-earned snooze…