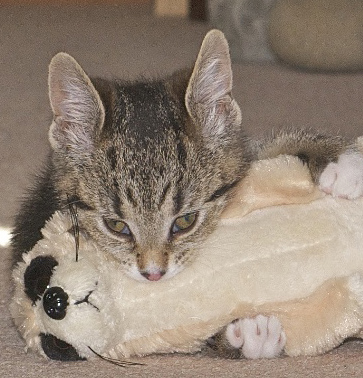 PAWS Awards 2012: Purdey's answer to the Oscars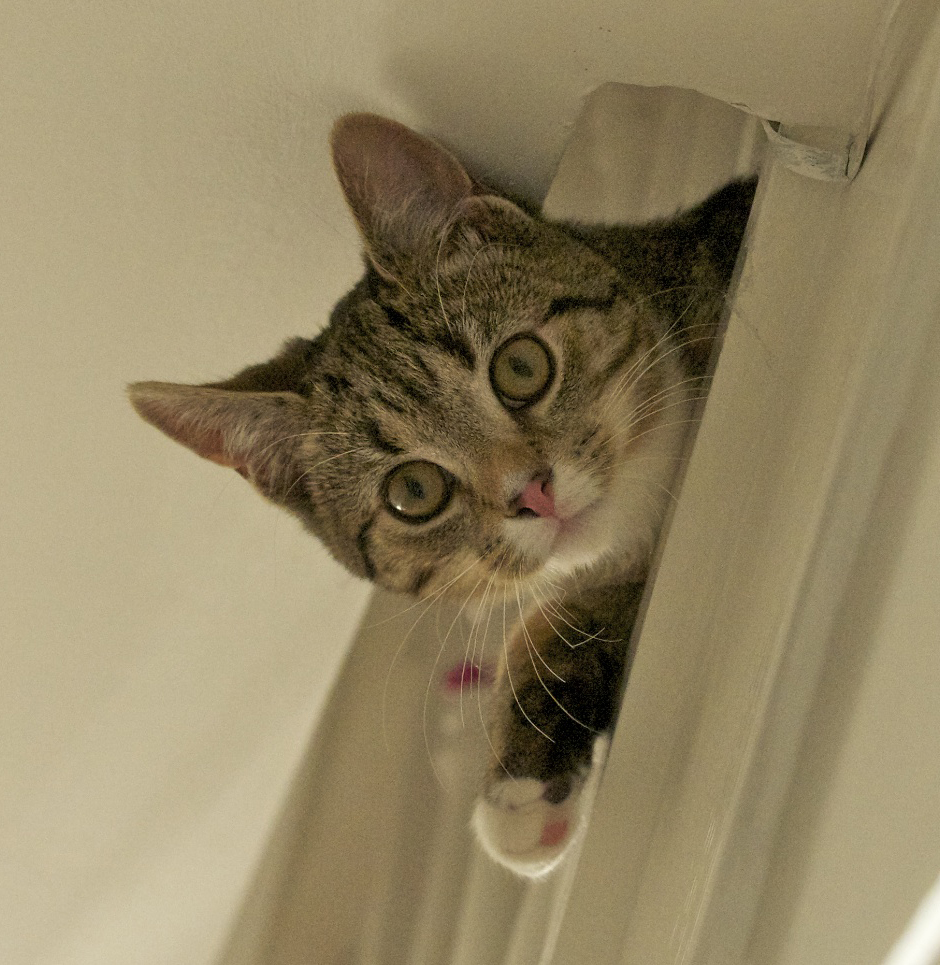 With the Golden Globes just behind us and the build-up to the Oscars already under way, I feel it's time to bring my own unique acting talents into the spotlight.
I've devised my very own set of accolades for the film industry, which I'm calling the PAWS – Purdey's Awards for Worldwide Stardom.
You may not be aware that I've starred in countless box office hits, for the simple reason that I have selflessly allowed other actors to take the credit.  Below is a selection of stills from my best-selling movies, and I'm giving you, my readers, the opportunity to vote for your favourite.  The winner will receive a juicy piece of cheese… no, no, remember, no dairy products… a golden fir cone, engraved with teeth marks.
It perhaps won't escape your notice that all the films feature myself or my fluffy friend, Ponyo, in the lead role.  We're not all that bothered about the likes of Meryl Streep or Leonardo di Caprio;  and anyway, we want to win the prize.
If you would like to place a vote, you can do so using the 'Comments' form at the bottom of the page.  Please specify your favourite movie and favourite actor.  The result will be announced on 26th February, to coincide with the Academy Awards.  (Insider tip:  at the time of going to press, the bookmakers are saying the winner will be either me or Ponyo.)
Catch you later – got to work on my acceptance speech!
My nominations…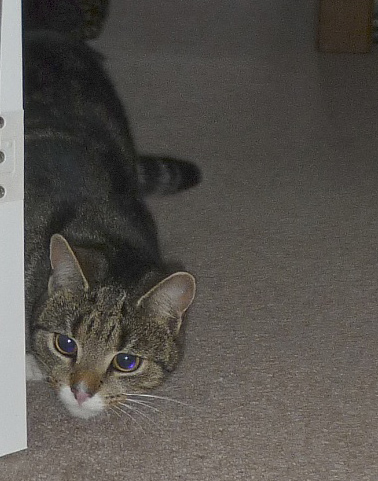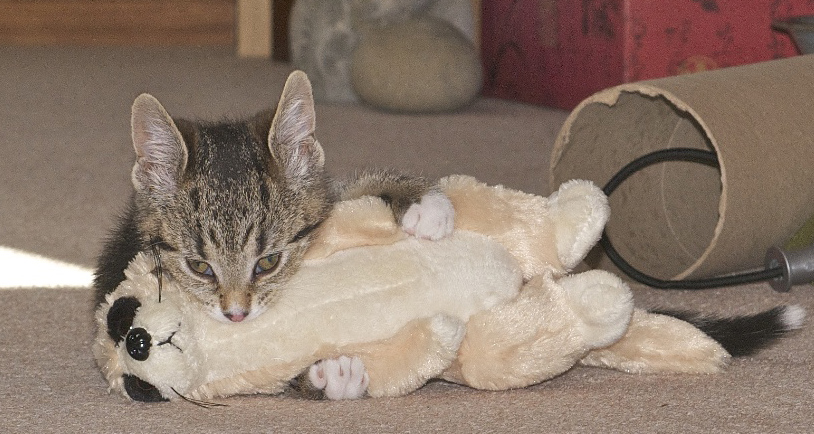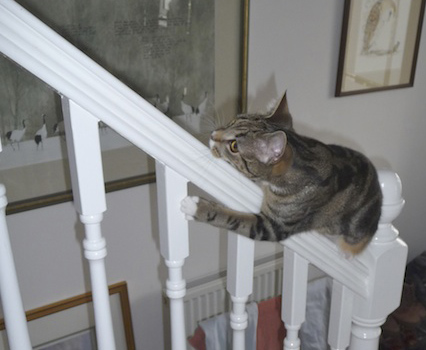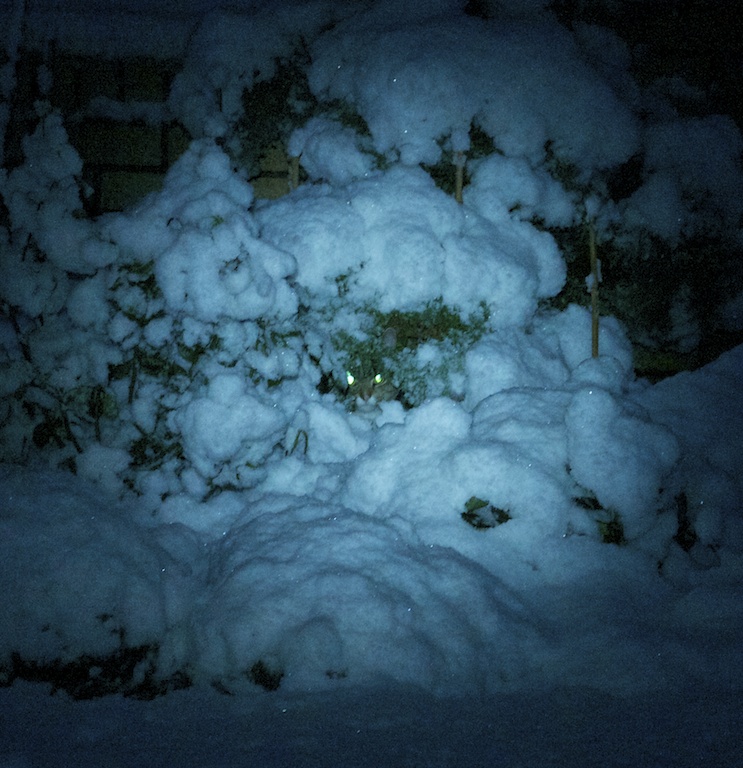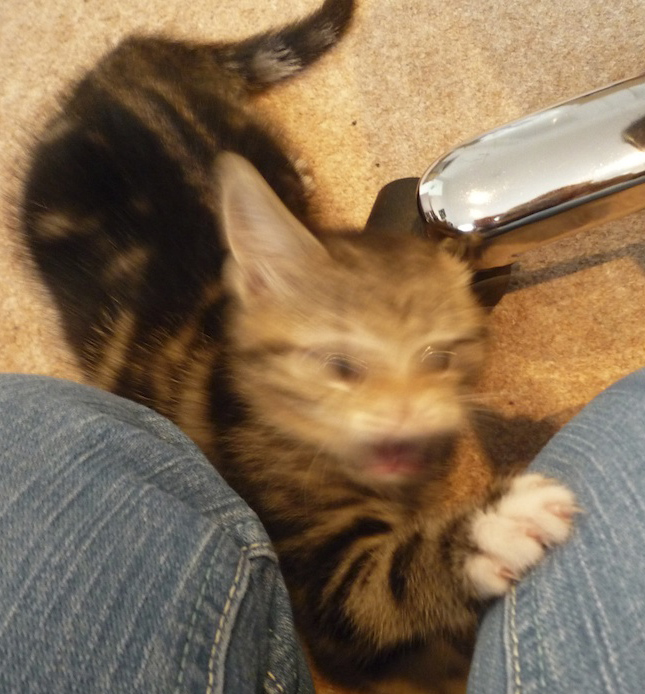 Ponyo's nominations…