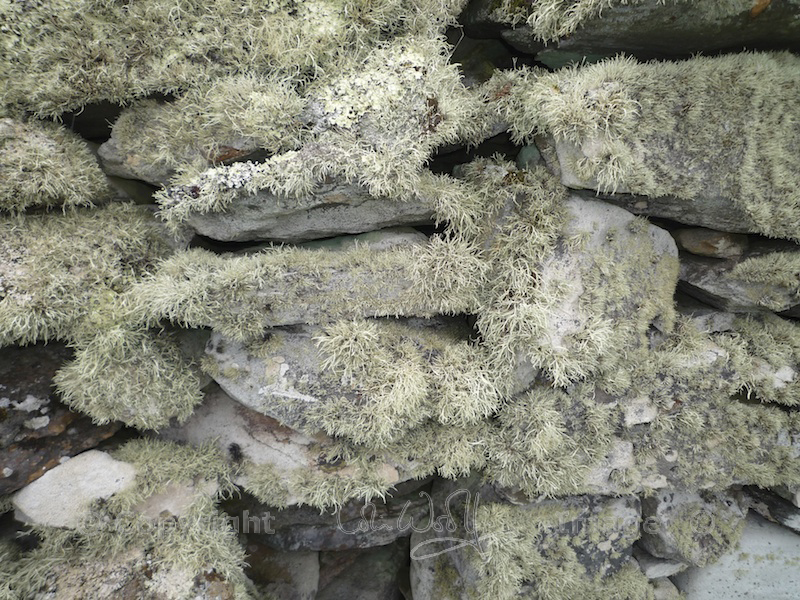 I was looking through our photos from the Garvellachs the other day, and it struck me just how many beautiful images we have of lichen.   There's lichen growing on almost every surface in these windswept islands – a sign of the damp, mild climate and pure air.
Here are some of my favourites.   Let me know which ones you like best!
Photos copyright © Colin & Jo Woolf
If you're smitten by the Garvellachs (like me – how did you guess?!) take a look at my recent feature about an intriguing underground chamber close to the medieval chapel.