Time for Purdey's PAWS Awards 2015!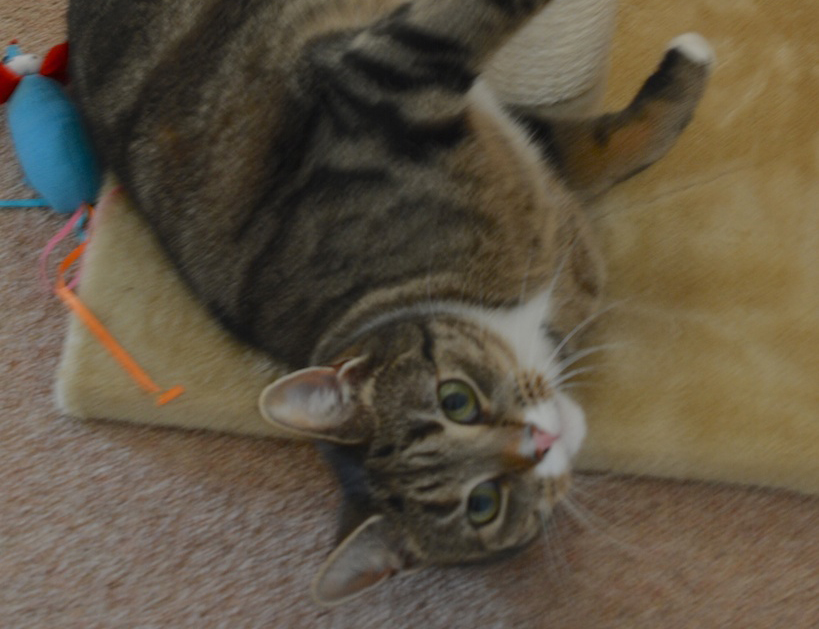 The world's media are gathering, the red carpet is being rolled out, my kitchen staff are putting the final touches to the duck profiteroles – it's time for Purdey's Awards for Worldwide Stardom!
In a tradition which stretches back over four years, the coveted golden fir cone is presented to the finest actress of the past 12 months (which is usually myself).
Unfortunately, this year I seem to have some rather unhealthy competition in the shape of my long-standing rivals, I mean friends, Angel and Ponyo.   Because, while I have been busy pushing the accepted boundaries of whiskery histrionic catdom, Pon and Angel have been doing absolutely NOTHING, while somehow managing to evoke the theatrical presence of Benedict Cumberbatch.  It's all WRONG.
However, with my usual kind-hearted openness and generosity I have no wish to influence your decision in any way.   I would just like to point out that I am in charge of the cheese shrew-flés.
Here are the entries for my PAWS Awards 2015:
PURDEY'S NOMINATIONS
PONYO'S NOMINATIONS
ANGEL'S NOMINATIONS
Thank you for voting!

The winner will be announced in February.  Must dash – I'm late for my photo-shoot with Mews of the World!

Media info:  Ponyo and Angel's agent is Verity Sansom of Sansom Photography.    Purdey's acting agent is her butler/valet/housekeeper, still awaiting a promotion.