Purdey's PAWS Awards 2016
It's finally here!  The most exclusive movie event of them all… so riveting that it stops the traffic in Mulholland Drive, brings Bruce Willis home early from his knitting class, and causes George Clooney's coffee cup to wobble excitedly on the way up to his lips.
It's Purdey's PAWS Awards 2016!
In case you've been missing all the action for the last five years – I can't imagine where you've been, but I'm glad you found the catflap – 'PAWS' stands for 'Purdey's Awards for Worldwide Stardom'.   Yes, my very own accolades, voted for by a highly discerning audience – my delightful readers – and awarded to the Best Actor, chosen from a number of original nominations submitted by myself and my furry friends, Angel and Ponyo.
So far, my own thespian talents have triumphed every year, and I now have a total of four Golden Fir Cones in my rather badly chewed cardboard box.   But is the tide about to change?  Will this be the winter of my discontent?  In 2016, will Angel or Ponyo finally get their mittens on the glittering trophy?  (I don't think that a PAWS Award would change Angel very much – she'd still go and roll in the garden – but Ponyo would demand her own chauffeur and a TV series along the lines of 'Keeping up with the Kardashians'.)
How to vote

To save you from the agony of indecision, we're allowing you three votes this year!  Simply cast your eyes down the list of nominations, and then click on the poll at the end to choose your favourites.   All votes are anonymous, although you are very welcome to share your thoughts in the comments section.
To make your voting experience just that bit more real, I have a few boxes of salmon-flavoured popcorn to give away.  First come, first served – I don't do mail order, so you'll just have to wipe on the front window or come and sit at the back door, like Einstein does.
BACKSTAGE EXCLUSIVE – MEET THE STARS!

Purdey

Just like her Avengers namesake, Purdey is all about action and adventure.  With fistfuls of sabre-sharp blades and a killer line in taekwondo, she could outstare Blofeld himself, let alone the lazy bunch of candyfloss which passes as his cat.  Her hallmarks are speed and stealth, and she loves going undercover to research her roles.  Don't go to her movies expecting a rom-com:  you'll come out bruised, with a couple more tattoos than you went in with.   Not surprisingly, Purdey does all her own stunts:  door-walking is a speciality.

Ponyo

Gossamer-soft, with limpid green eyes and marshmallow paws, Ponyo has all the beguiling beauty of Vivien Leigh or Audrey Hepburn.   Violence isn't a word in Pon's dictionary, although she has been known to eat the odd spider.   Mystery and romance are her genres:  she tells us she's hoping for a role as Titania in 'A Midsummer Night's Dream'.  This is one wayward beauty, with a mind of her own, but she inhabits a realm of beings that only she can see.  Don't stare at her for too long, or you'll start hallucinating.

Angel

Born on the streets and rescued from poverty by her loving soulmates, Angel's real-life story is the stuff of Hollywood epics.  This is one affectionate lady with a big heart and a complete inability to say 'no', especially when it comes to food.   She's streetwise and carefree, always smiling, always talking;  her cosmopolitan upbringing means that she can ask for the menu in 17 languages.  Angel brings grit and humour to her roles, which have the old-style elegance of classic cinema.  She plays older ladies with flair, and she'd make an excellent Miss Marple:  she knows everyone's habits, where they live, and especially what they have just eaten.
Here are the entries – it's time for you to decide!  
PURDEY'S NOMINATIONS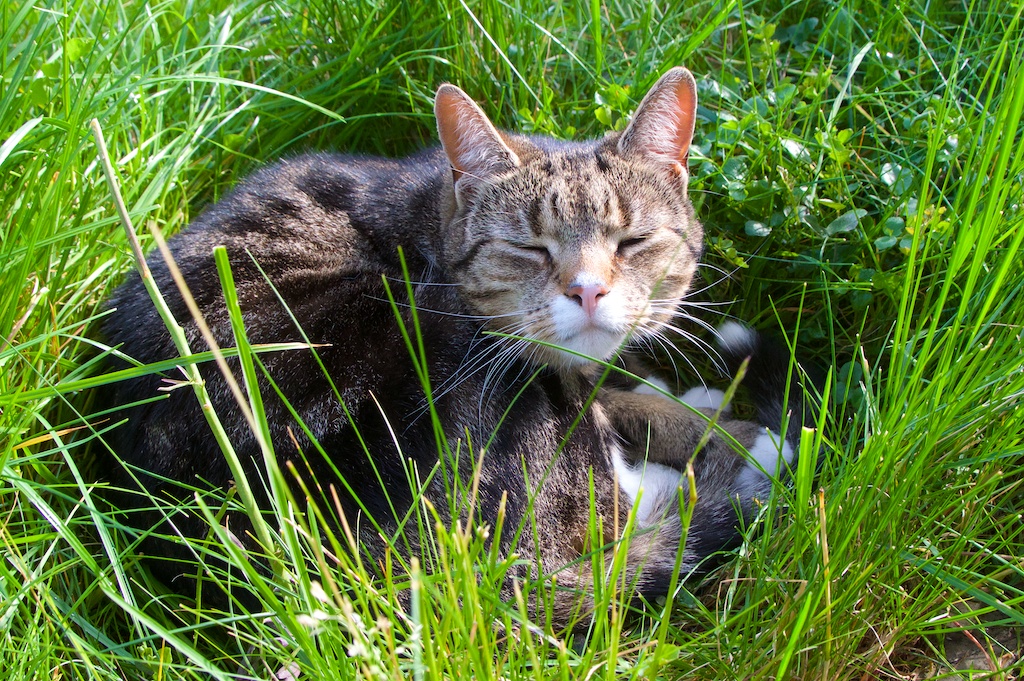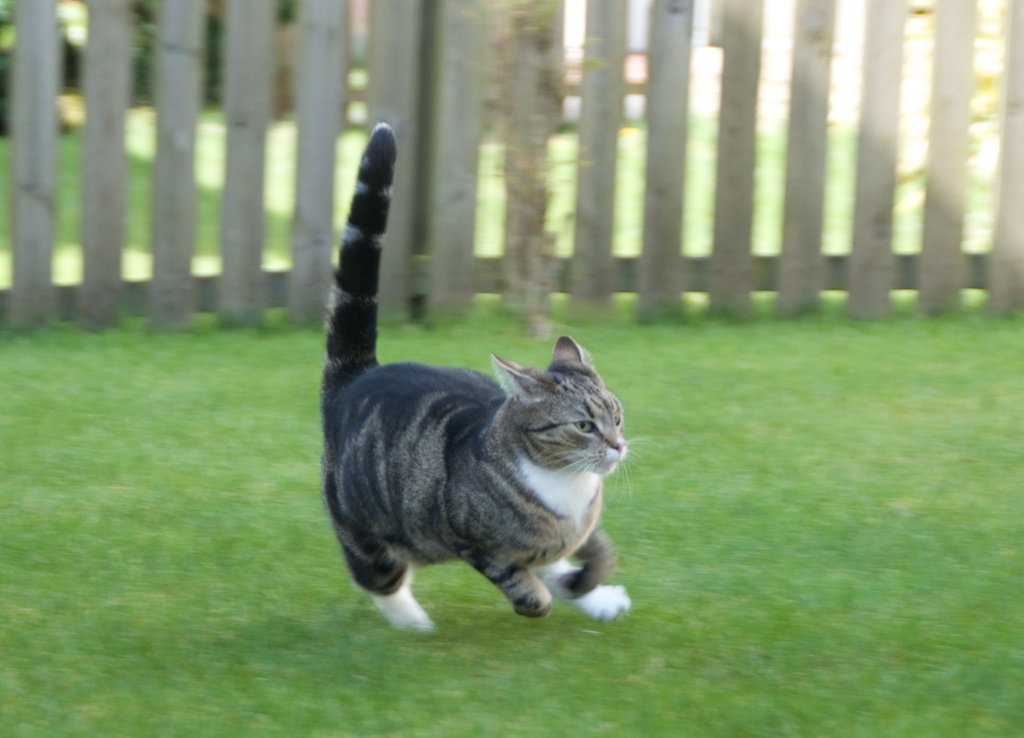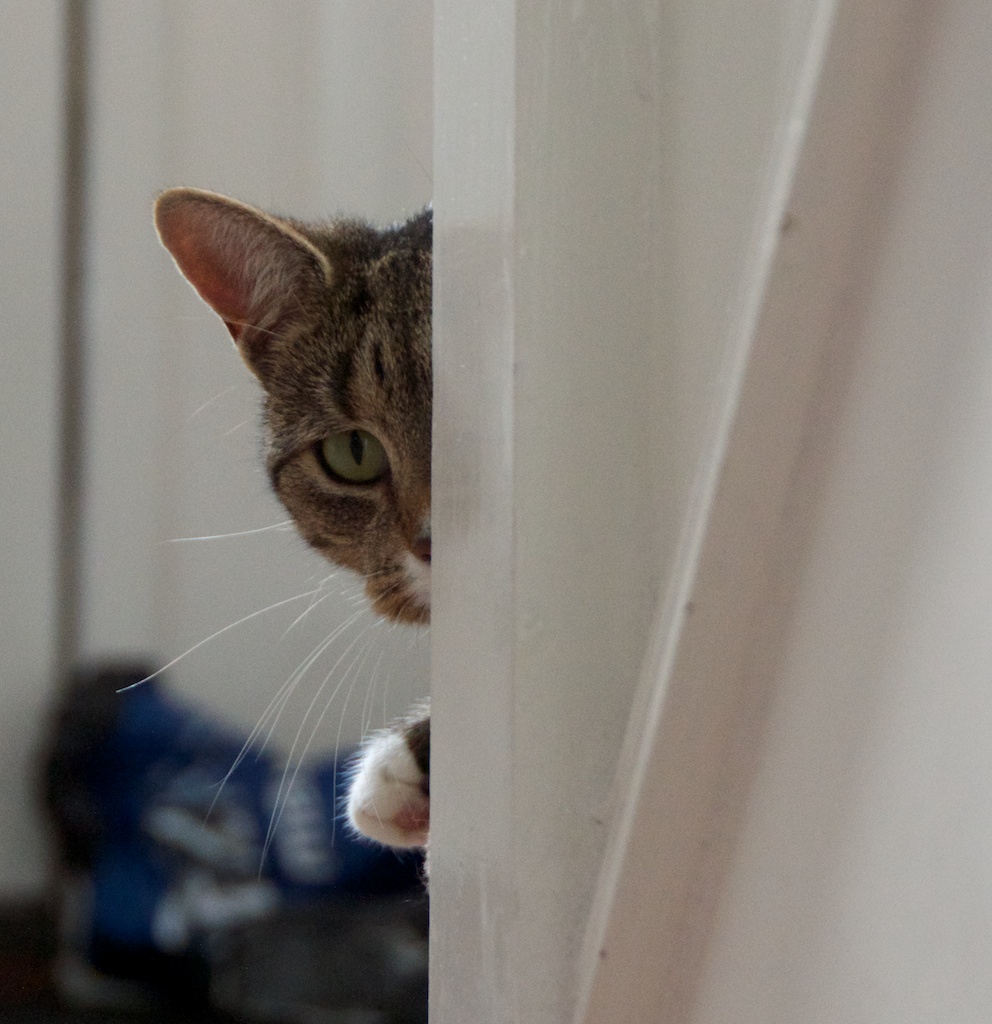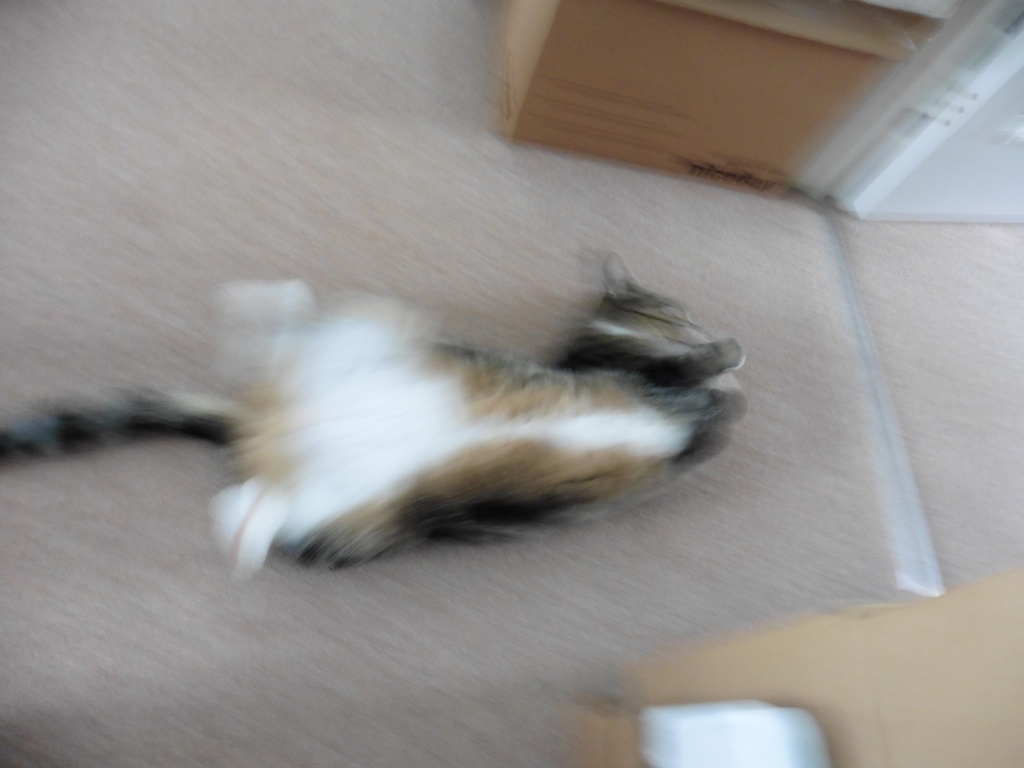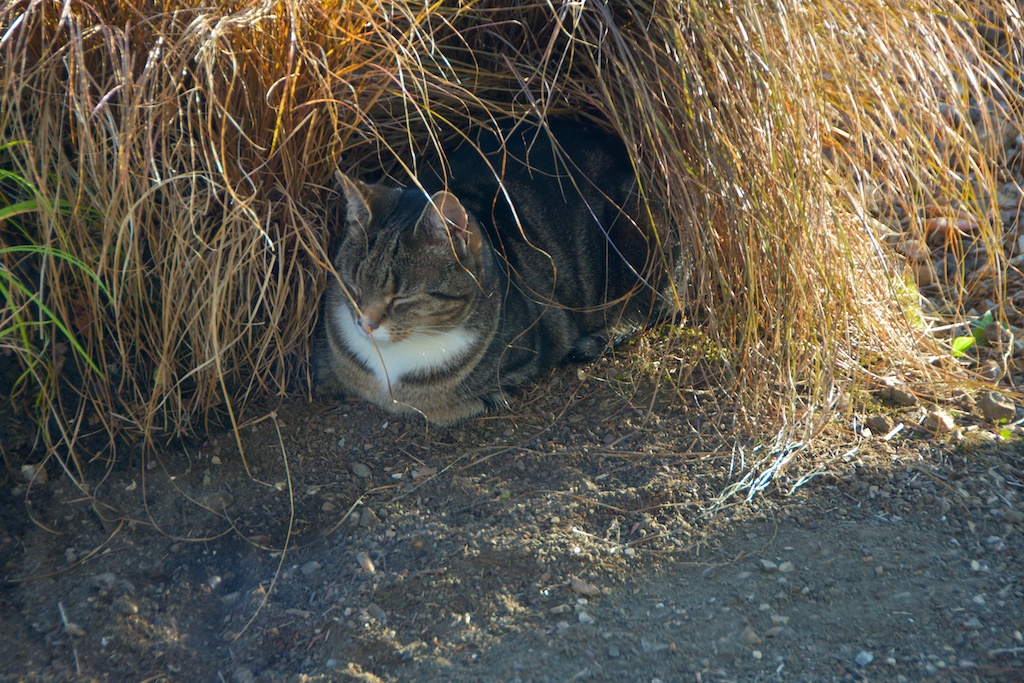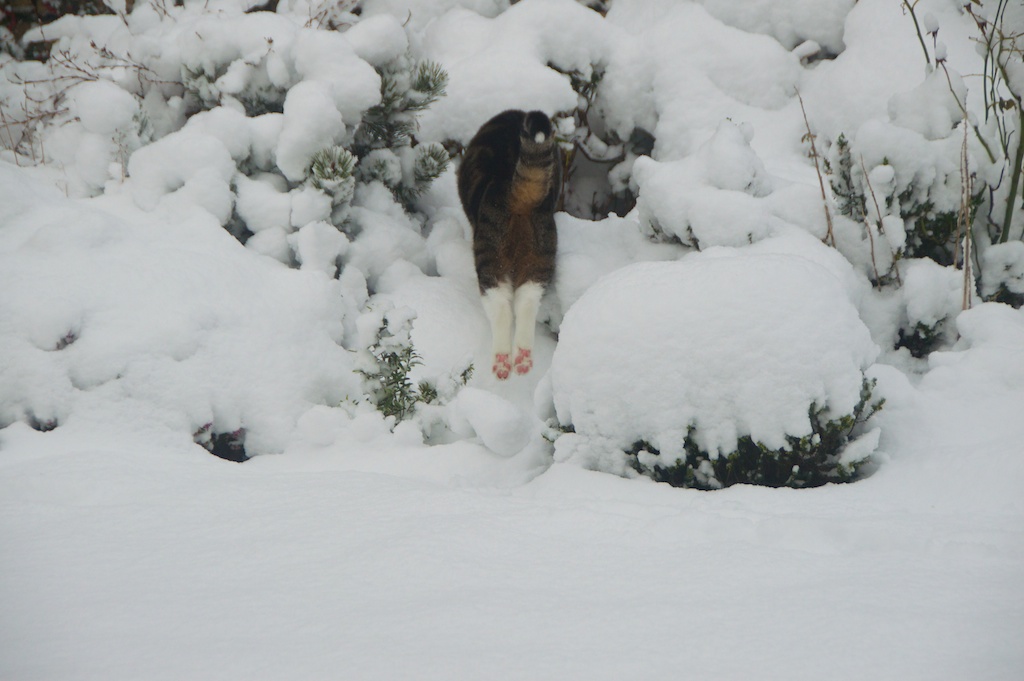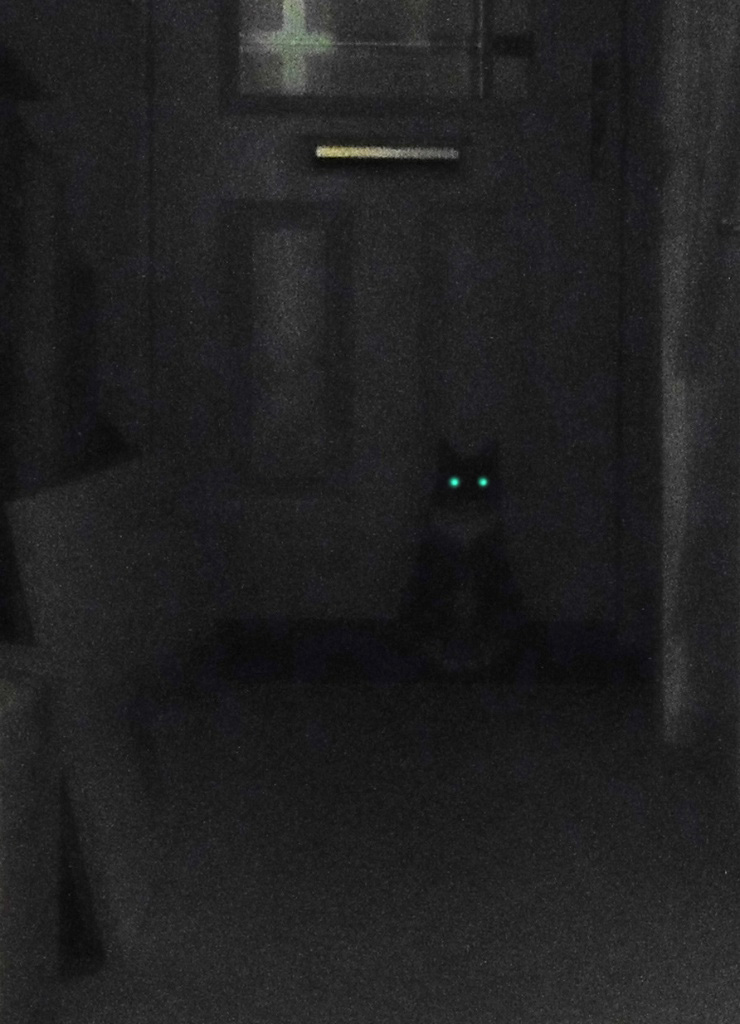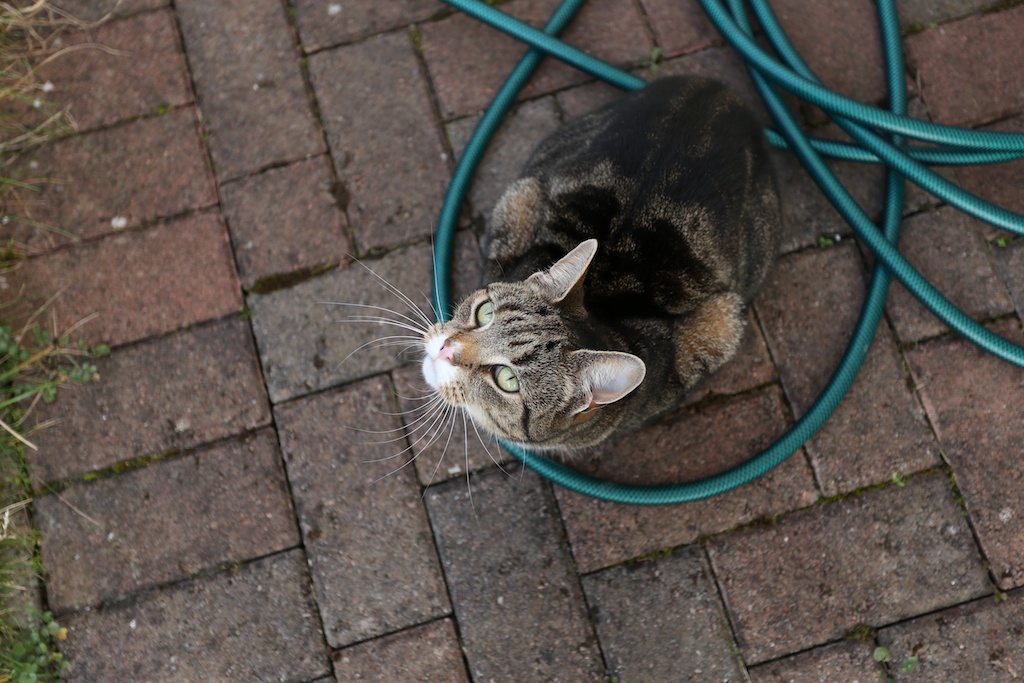 PONYO'S NOMINATIONS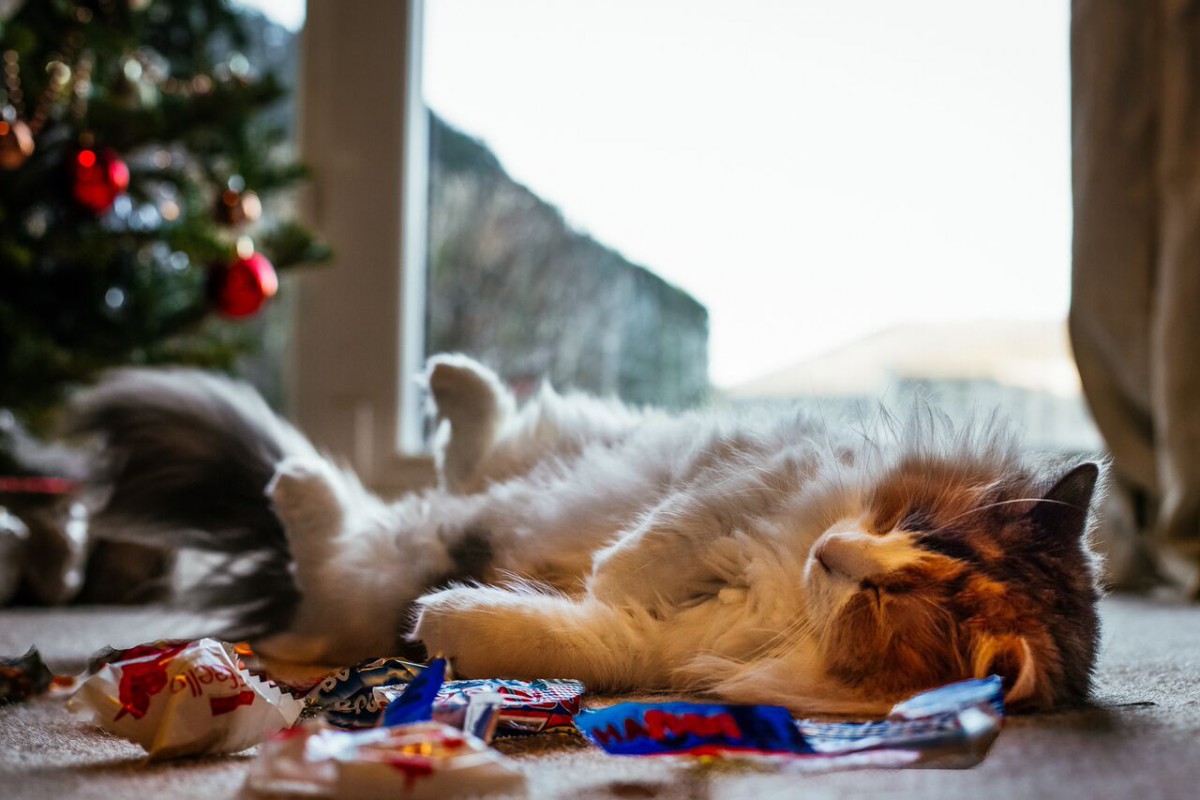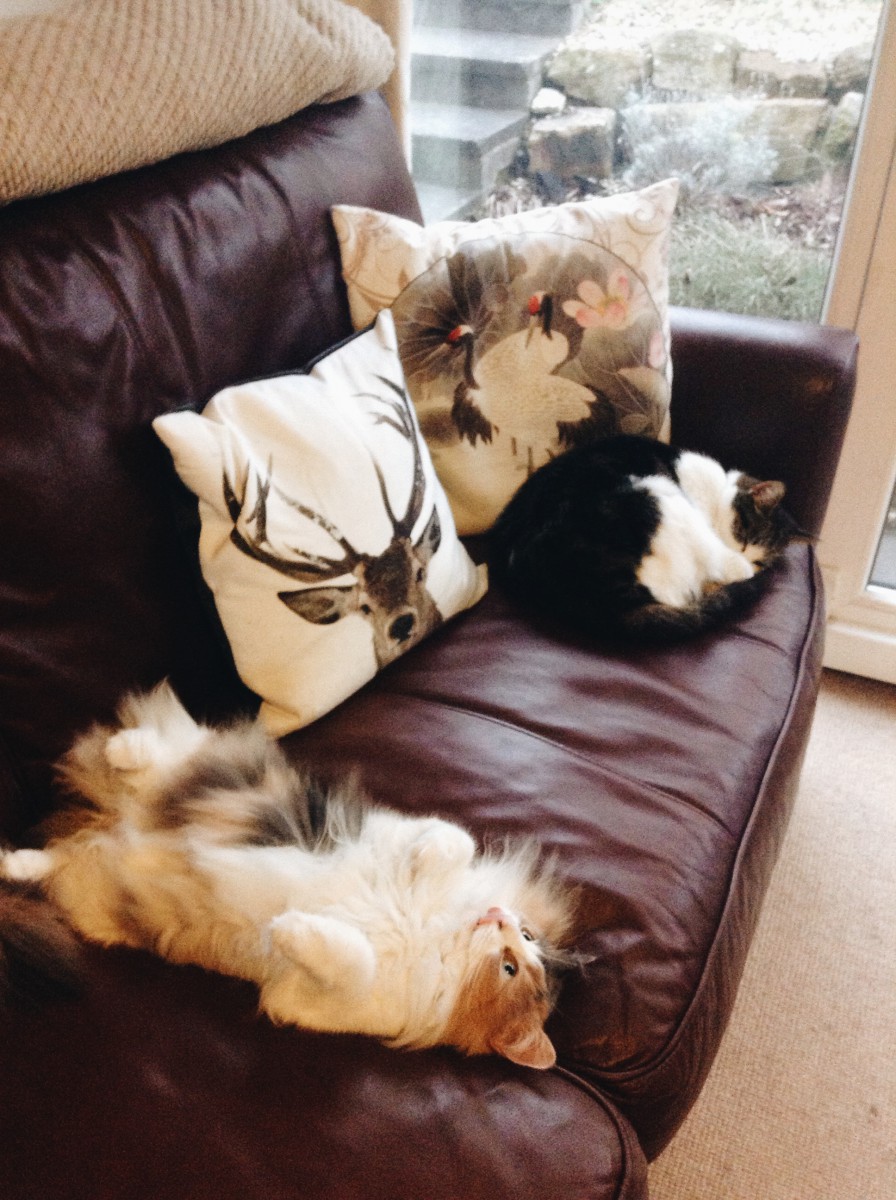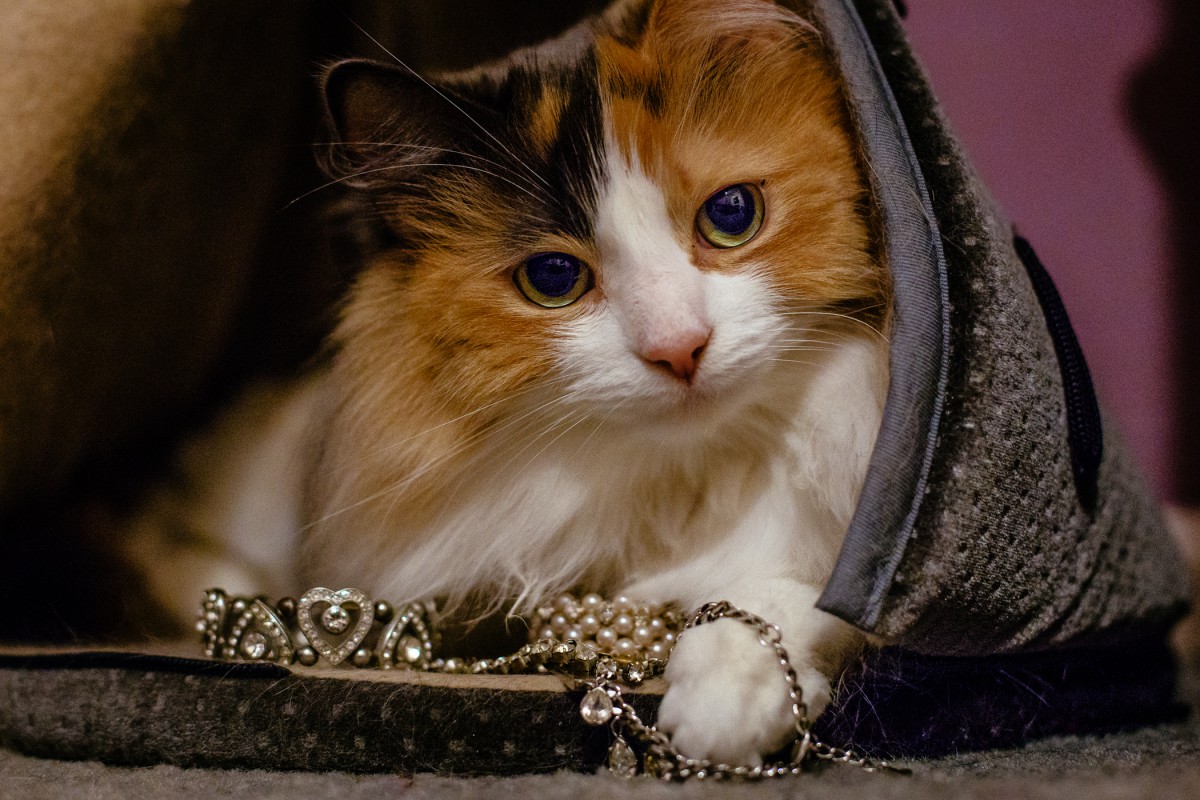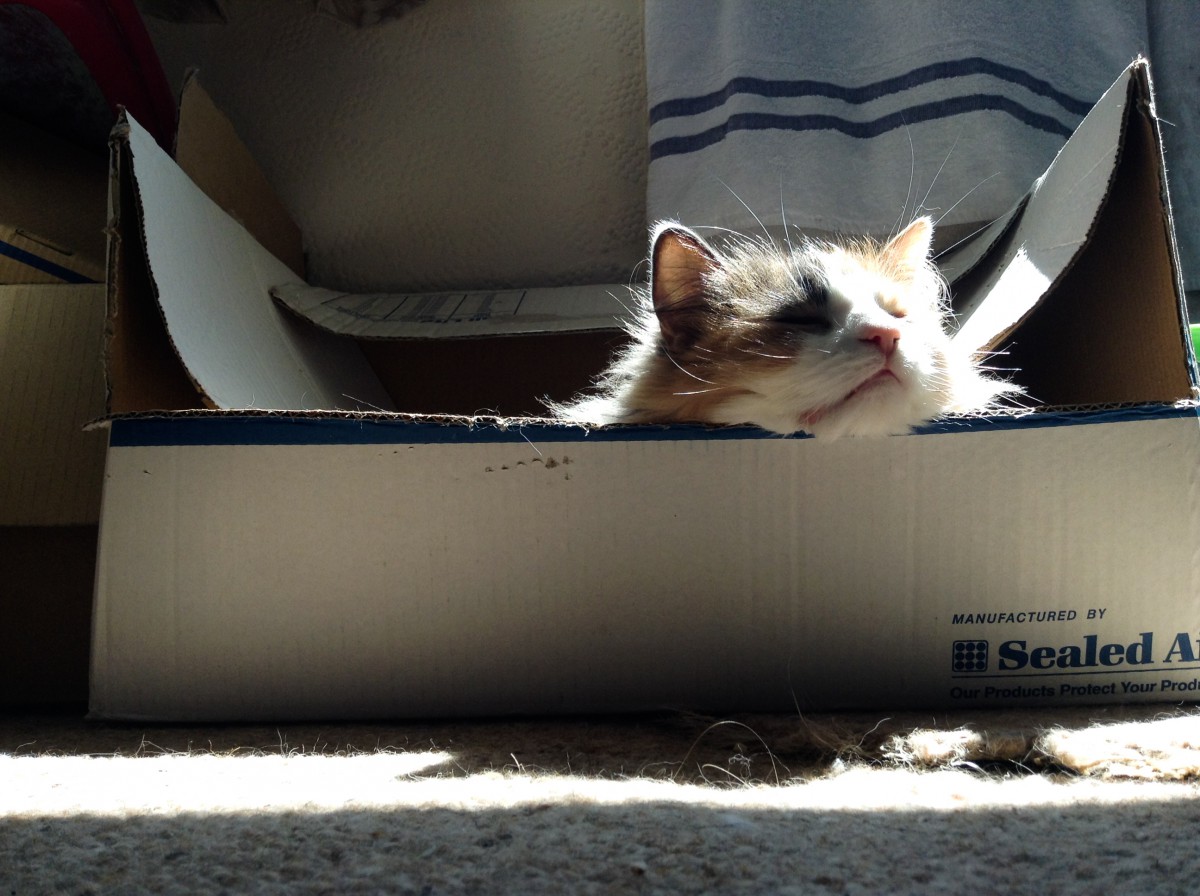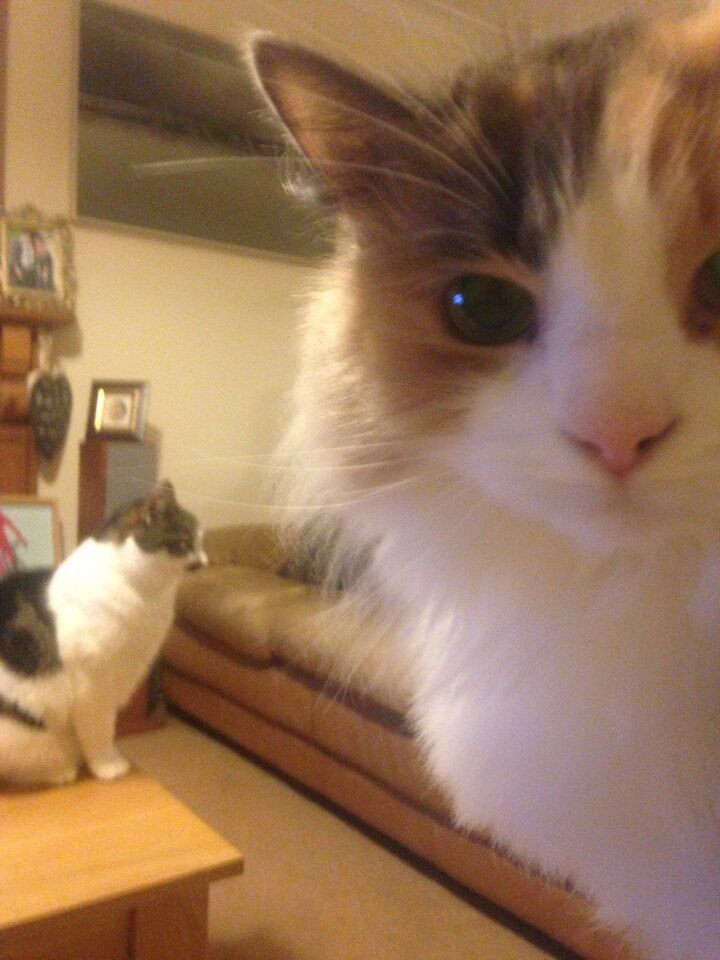 ANGEL'S NOMINATIONS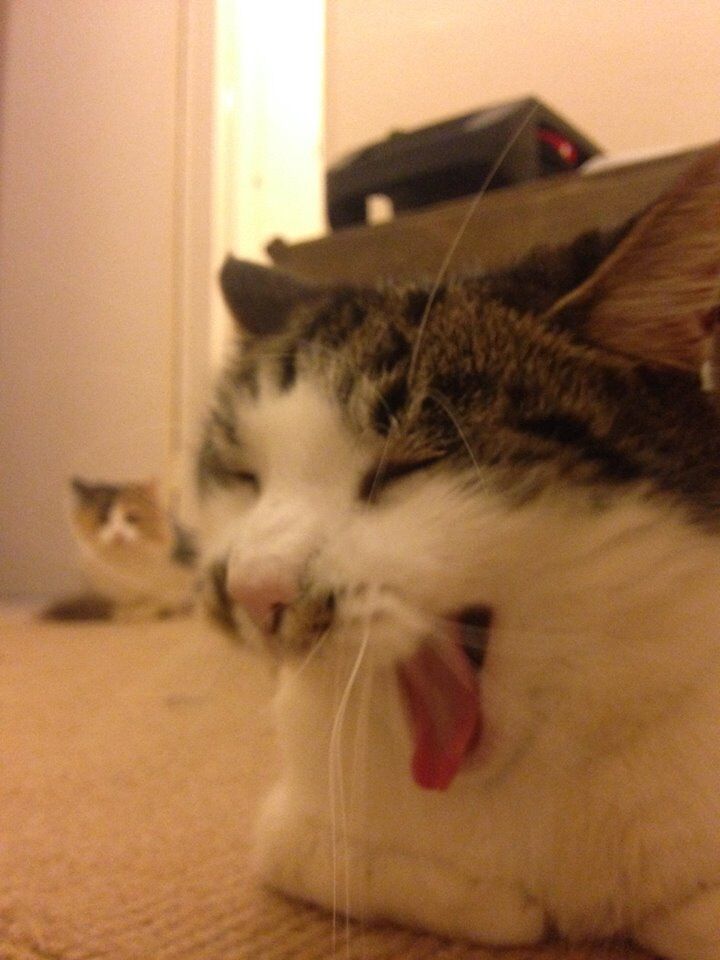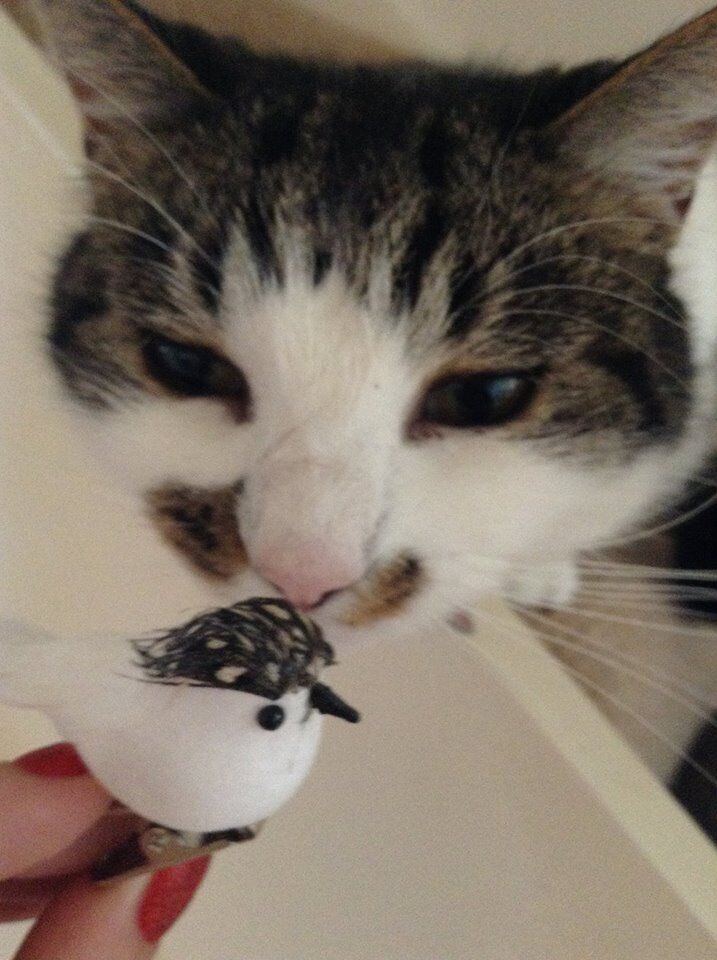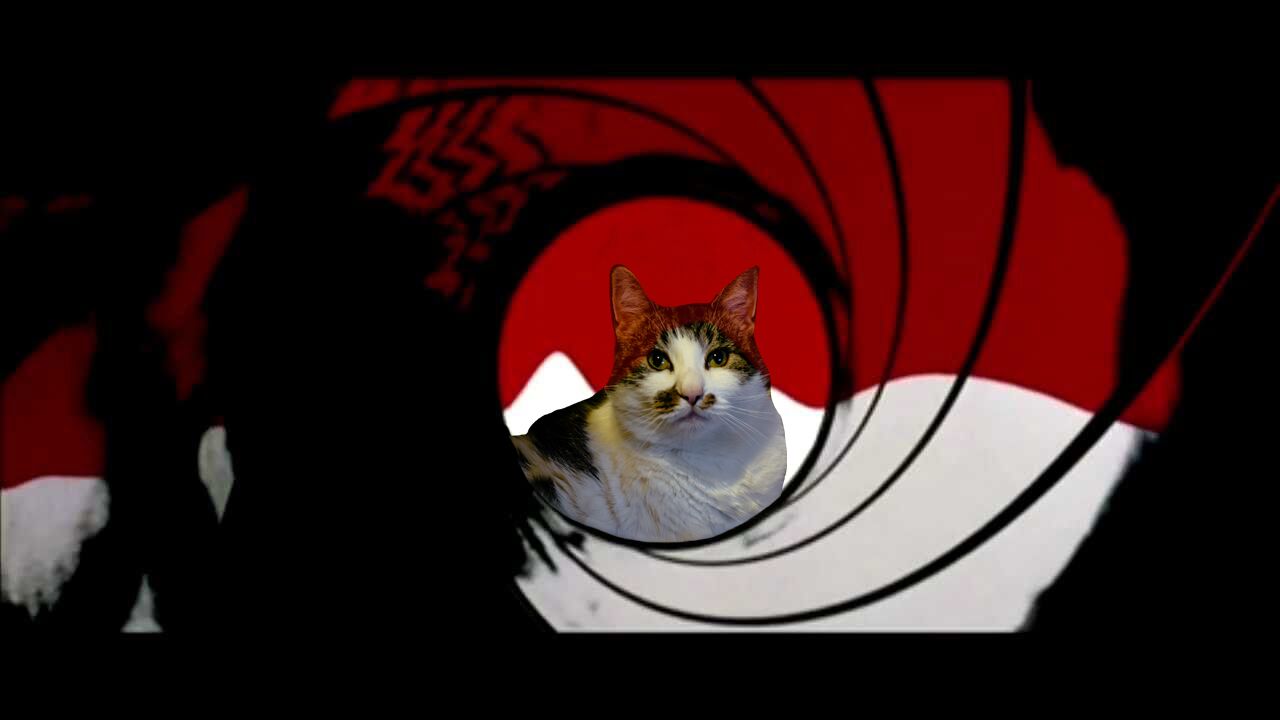 Choose your winner below – remember that you have three votes!
Thank you for voting!   The results will be announced in February.
Credits:  Purdey's nominations were prepared by her devoted butler and housekeeper, at great personal risk;  Ponyo and Angel's efforts were supported by their agent, Verity Sansom.   Media enquiries should be directed to Purdey's publicity office, unless you're offering dairy products, in which case a personal interview might be possible.